Digital transformation: a hot buzzword in business, especially today when the majority of businesses use digital in some shape or form. Many consider digital transformation necessary for organizations to maintain a competitive edge, but what does it actually entail? Much of the confusion stems from the blurred boundaries between the different stages of digital transformation. What is a digital optimization project for one enterprise may be a radical digital transformation project for another.
In practice, digital change initiatives usually fall into 1 of 3 main stages of digital transformation: enablement, optimization, and transformation. While the relevance of the stages varies for a given business, a clear overview of each stage helps leadership maintain a more precise focus on what level of digital change an organization may require and why.
Digital Enablement: A Foundational Step in Going Digital
Most businesses, especially larger legacy ones, actually begin their digital transformation journey with digital enablement. Digital enablement means improving aspects of a business through introducing and leveraging technology to move from analog to digital, also known as "digitization." This foundational stage of the digital journey brings processes and data from offline to online, manual and tangible to more automated and tech-savvy. Using technology to improve the employee or customer experience is also considered digital enablement.

Businesses benefit best from digital optimization or transformation only when they have a strong base of technology and data to integrate and elevate. Therefore, organizations should first undergo digital enablement to build a solid technological foundation before undertaking business optimization or transformation.
Digitization or digital enablement is often the most painful stage of the digital journey. It requires hefty investments in training for onboarding teams to new technologies and processes. It also requires a significant shift in mindset for the people within the organization, which introduces different challenges depending on which digital generation they belong to. Someone from the boomer generation, for example, may require a longer or different onboarding process than someone who is a digital native from Gen X.
Examples of digital business enablement:
Shifting sales from brick and mortar stores to e-commerce
Replacing a manual paper-based accounting system with a digital on-premise or cloud-based one
Using a digital background checking platform to filter and assess job applicants instead of manual, individual checks for every applicant on a case-by-case basis
Learn how our guides can help your organization achieve swift, value-driven digital transformation.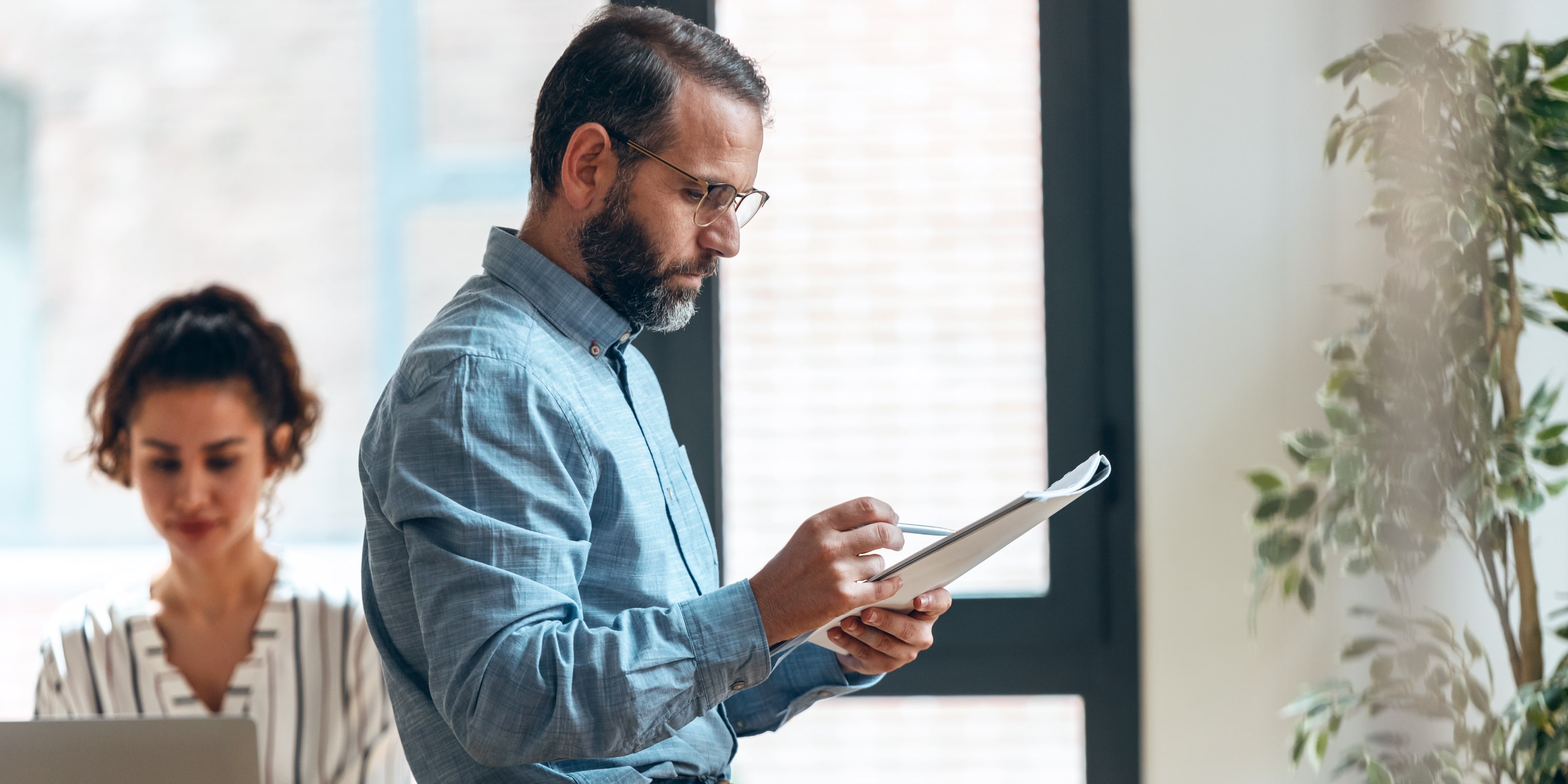 Digital Optimization: Doing More With Less
Gartner defines digital optimization as when organizations use digital tools to enhance productivity greatly, boost the yield of existing revenue streams or enhance the customer experience. How the business operates evolves and improves, but the core business model remains unchanged. Digital optimization often helps set the stage for future digital transformation projects. At this stage, the organization usually has some technological base and may introduce new digital platforms, tools, or processes that will better leverage what they already own.
These days most businesses begin life digitized, skipping over the pain of digital enablement, but this also means they may gradually accumulate technological clutter and shadow IT. They find themselves with overlapping applications used by different teams for the same purpose, working in isolation. The clutter also develops from a lack of natural integration between all the platforms within an organization, necessitating digital optimization to establish neater, more effective ways of working. This often occurs when organizations do not have clear technology strategy implementation to guide adoption and accumulation.
Digital business optimization is particularly relevant in the current post-pandemic economic climate. Many organizations struggle to stay afloat and relevant in an increasingly uncertain world, resulting in sudden, severe budget cuts and hiring freezes. Business optimization can aid enterprises in maximizing their current spending, consolidating resources, and improving overall efficacy.
Examples of digital business optimization:
Leveraging a data-driven Enterprise Architecture platform to create visualizations automatically instead of manually creating them in presentation software like Powerpoint
Using integrations between applications to automate data import or exports, freeing employees to focus on more strategic work that cannot be automated
Consolidating data across the business into one platform to gain a clear, accurate overview of the organization instead of manual collation in spreadsheets and decks
Learn more about how a market-leading company like Stihl has invested in Enterprise Architecture to gain one source of truth that helps them identify business optimization opportunities.
Digital Transformation: Exploring New Approaches to Business
Digital transformation happens when a business leverages digital technology to radically change a business model, product, or service offerings. It involves a tremendous shift in how an organization delivers value to its customers or the demographics it engages with. Organizations at this stage usually have a strong technological foundation and seek to do more with the data at their disposal to identify opportunities for new business units or digital acquisitions.
While digital enablement or optimization is primarily driven by technological push factors, digital transformation is generally driven by business transformation. Organizations generally undertake business transformation when there are strong environmental push factors such as changes in consumer behavior, necessitating that enterprises move into new industries or markets altogether by leveraging the latest digital technologies.
Examples of digital business transformation:
Leveraging drones for trackable autonomous doorstep delivery of products that the consumer can monitor door-to-door via a mobile app
Developing self-scanning apps that allow customers to bag items as they shop and pay without ever needing to go to a checkout counter
The introduction of app-based e-wallets and cashless payment by bank
Read about how TINE underwent digital transformation to future-proof the organization.
Most enterprises will undergo different stages of digital transformation simultaneously depending on the needs of a given department, region, or business area. Careful consideration and understanding of the different stages will help leaders formulate digital business strategies that best align with their organization's needs, values, and overall vision.
Key Takeaways on the Different Stages of Digital Transformation:
Digital business transformation can be broken down into 3 key stages: enablement, optimization, and transformation.
Organizations need a strong foundation of digital enablement and optimization before considering digital transformation.
Enterprises tend to undergo different stages of digital transformation at the same time in different areas of the business.
Digital transformation is driven by business transformation rather than technological change, unlike the other two stages.
A strong digital business strategy should inform which kind of digital transformation an organization requires.

Get insights and tips from top industry leaders on how to optimize your business and proactively prepare f

or lean times. Watch the recording of our online event,

Recession or Not; Now's the Time to Optimize Your Business

.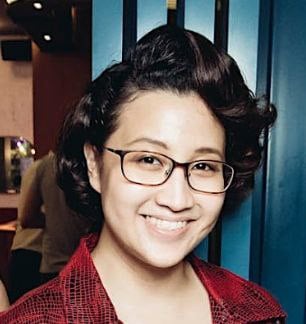 Deborah Theseira
Deborah is a Content Specialist at Ardoq. She wields words in the hope of demystifying the complex and ever-evolving world of Enterprise Architecture.