In the age of digital transformation, it is together as a team that the most successful innovation and change projects happen. Digital transformation conferences and online events become inspiration sources for team members who aim to make sound investment and strategic decisions.
If it feels like the IT and business projects in your organizations are sitting collecting dust, you just may be ready to attend a digital transformation conference.
Drive Change Within Your Organization
Digital transformation helps your organization to adapt to changing business needs and market requirements, and increase the quality and efficiency of internal processes. It reimagines how to do business and converts mundane customer experiences into positive ones. Digital transformation helps you plan, prepare, and innovate.
As you plan, your colleagues are more likely to dismiss or ignore your initiative if you don't speak to their personal interests. Collaboration is key to building trust and data confidence when collecting and distributing information across the organization. However, reaching the right people and keeping them engaged means sending the right message at the right time that speaks to their specific context.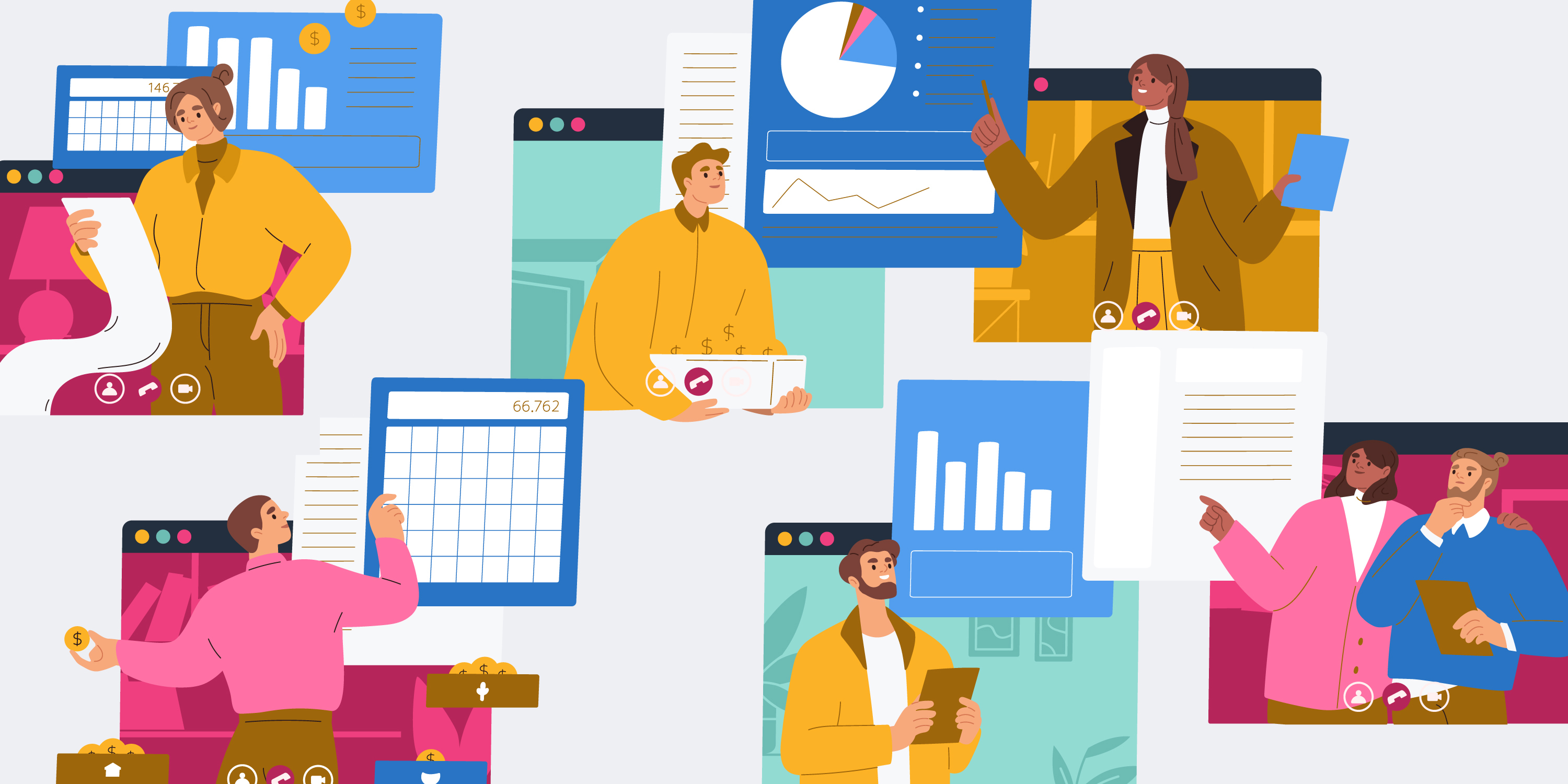 From Order Taker to Trusted Advisor
The business and IT world is overflowing with thought leadership and discussions about digital transformation. This is perhaps not so surprising, given that these processes and changes affect every corner of an organization. It does however become difficult to navigate and decipher what is of value to you and your organization's goals.
Bad habits can gain ground in any organization. Departments can develop roadblocks in understanding the issues each face on a daily basis. The IT department in particular becomes a sort of order taker, only hearing from others when bugs or system problems are reported.
The Enterprise Architecture ecosystem needs a better approach, one that helps you and your organization make better and more informed business decisions. The approach should be one that improves operational efficiency, improves engagement, and encourages business innovation.
That's where industry experts come in. Particularly, the ones whose focus have always been on the human side of technology and business. With these thought leaders sharing their expertise, you can become that trusted advisor that your organization needs. You can help directly impact the change within your organization simply by harnessing the knowledge in your organization.
Keep Yourself at the Forefront
Luckily, virtual events are plentiful these days, and make it easier than ever before to access these discussions. Maybe you're just as passionate about digital transformation as we are, and are therefore ready to hear from and engage with others. Listen, observe, and connect with your colleagues.
We've collected our top five digital transformation conferences of 2021:
April 27, 2021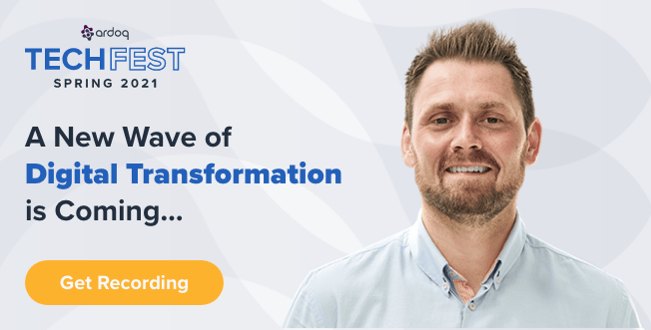 This free online event is coming up fast. It is perfect for CIOs, Enterprise Architects, digital and IT leaders, Heads of Digitalization, and CTOs. Basically, anyone who is actively driving change and innovation within their organizations.
It is important to stay up-to-date on digital transformation and to engage the right stakeholders, as this could directly impact your part of business growth. We just launched new features to help you engage these stakeholders. The Spring Tech Fest will show real ways to help navigate the latest changes in technology, data, and processes.
June 16-17, 2021
This virtual event will teach attendees how to develop and integrate applications that will enable composable business: modular, adaptable, and automated. Discover new insights over this two-day Summit that will help you craft an application and software engineering strategy to meet your business needs in the "new normal."
April 20-22, 2021
Another event that's coming soon, Digital Transformation Week aims to engage senior tech professionals and enterprise-level decision-makers. The event attracts on average over 1,500 attendees yearly. This online conference is perfect for digital and IT leaders who are driving change and innovation within their organizations.
June 3, 2021
How to drive leadership and loyalty in times of crisis? The one-day event will feature keynote presentations, fireside chats, panel discussions, and live Q&A sessions as well as enhanced virtual networking. Digital Transformation Conference promises to be loaded with implementations to use within your own workflow and practices with real business cases from a mix of enterprise organizations.
If you're in Europe, you might want to attend the UK/Europe version on May 20, 2021.
5. The Gartner IT Symposium | Xpo
North America: Oct 18-21, 2021
Europe: Nov 8-11, 2021
Mark your calendars for the fall! "The World's Most Important Gathering of CIOs and IT Executives™" is happening for markets in both North America and Europe this autumn. With over 45,000 attendees globally, it is the place to connect, learn, and celebrate the strides made by the IT community in the past year. Sign up now to make sure you snag a seat.
Traditionally, these conferences and events have been exclusive to those who are able to attend in person. However, as more events went digital last year, many have stayed that way, making virtual gatherings an opportunity for a wider audience. We need to actively encompass all relevant stakeholders in a company, making digital transformation something any team can achieve together. Engage your stakeholders, and prepare for success
Leah loves a good story. As Content Specialist at Ardoq, she wants to make sure she writes stories that engage and connect people across teams. After all, no digital transformation is possible without quality cross-team communication. And maybe some cake.