The consequences of failing to transform and stay competitive have gone from being repetitive, empty threats to becoming a big slap in the face of every unprepared business across the world. The warnings became real as the corona pandemic hit us all in March 2020.
Over the past year, in addition to the fear for lives, safety, and jobs, businesses in all sectors and industries, from iconic department stores to entertainment giants have filed for bankruptcy. Restrictions in movement and changing consumer behavior have made the threat real. Adaptable organizations that pivoted are the ones that are still standing.
Even before the strike of the coronavirus, digital transformation was hard. Many of those who tried, failed to achieve their goals. The complexity of today's businesses is immense.
How can leaders increase the probability of succeeding with business transformation?
Adaptable Organizations Demand Adaptable Leadership
Again and again, we see examples of leaders making decisions without understanding the complexity that their organization is facing. The need to pivot in a world of unpredictability, multiple unknowns, and huge complexity demand another type of leadership. Making decisions based on gut feeling is no longer good enough. Your decisions about change need to be data-driven. In today's knowledge organizations, people are experts in their roles, with deep domain knowledge, technology understanding, and formal and informal networks of high value for the business. The real secret of adaptable organizations is making these people and their insights part of important decision-making processes.
By helping an organization to anticipate and understand future needs, and by building collective support, can an organization adapt the future roadmap based on continuous learning. By demonstrating accountability through transparency in the decision-making process, EAs have the opportunity to become the definition of adaptive leadership.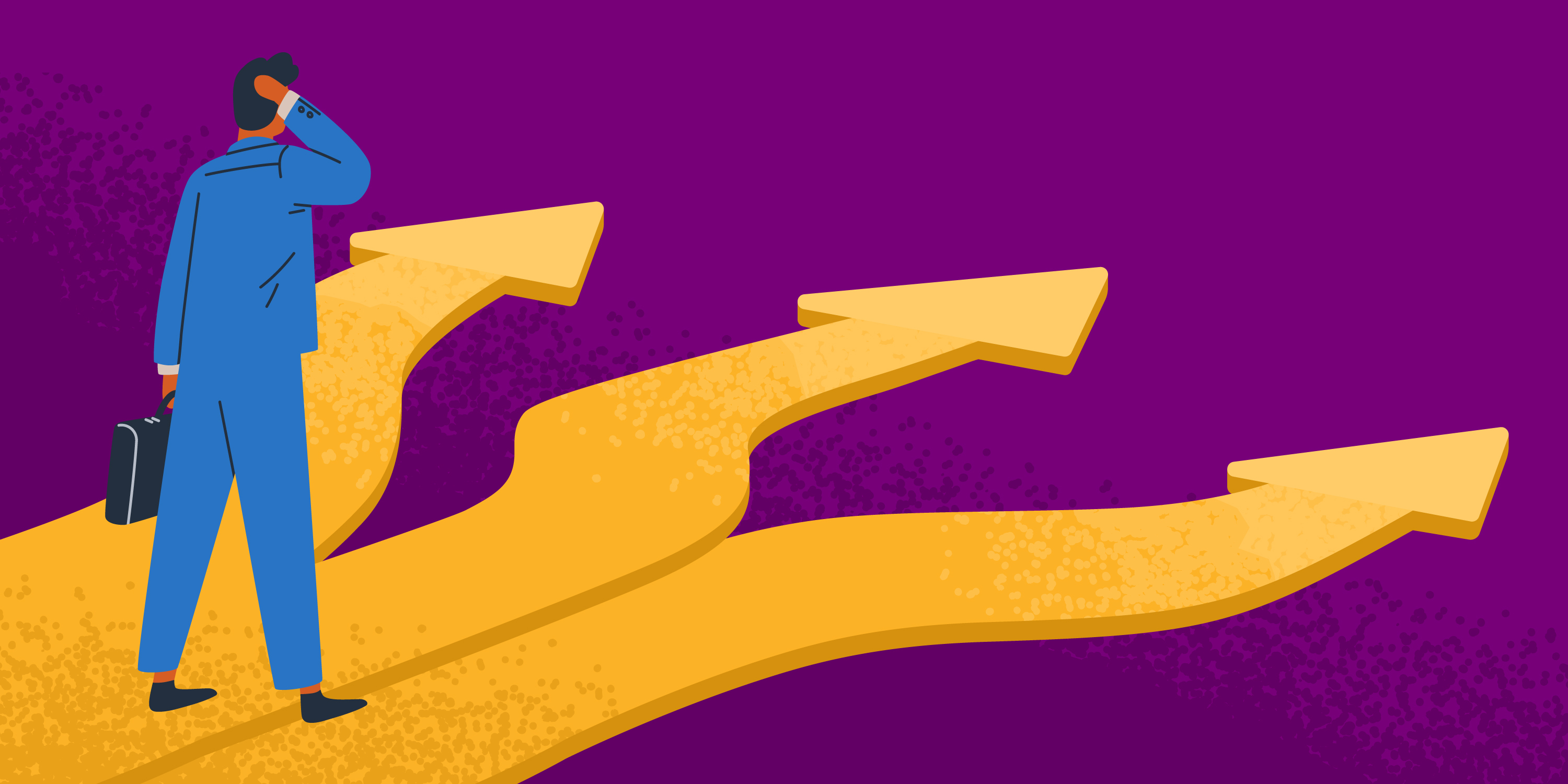 The Answer Is New Enterprise Architecture
This is where Enterprise Architects with the right tools can make a difference - and really provide the one source of truth that can help organizations transform. Being a proven approach to better change paths, enterprise architecture can be the answer to reduce employee resistance and increase management support. As software-is-eating-the-world, businesses are becoming more IT-intensive. Leaders need to know:
How does my business operate through our IT landscape?
What possibilities does IT provide for our business that didn't exist before?
What are the consequences of business-level change on that IT landscape?
What sort of change is easy and what sort of change has considerable flow-on effects?
How can we maximize the value we can get from the proposed changes? How much change can we afford with our existing budget?
EAs aren't making the decisions, but they are answering these kinds of questions in order to enable leaders to make better decisions about strategic change.
Investors Believe In Enterprise Architecture
The Enterprise Architecture tooling industry has seen a massive increase in interest lately. Ardoq just raised $26M through a Series C funding round, where we saw overwhelming interest from global VCs and investors. In 2019, Goldman Sach's entered into the EA tooling market through the investment in LeanIX and the recent acquisition of legacy EA tooling Erwin by Quest Software. These are just some indications that there is a job to be done - and a belief that EAs can help to do it.
Adaptive leadership can be supported with the use of data-driven tools that connect the dots and create visualizations for better decision-making. This is how the EA with Ardoq can be a support to leaders who want to be able to pivot quickly when uncertainty strikes:
Anticipation

of likely future needs, trends, and options:
In order to anticipate future challenges and opportunities, leaders need to quantify and qualify the benefits and consequences of industry trends on how their business operates. In order for this to be possible, leaders need a tool that makes it easy for the EA to keep the model of the organization up-to-date. This is where Ardoq can help through visualizations, dashboards, and scenarios, to mention some.
Ardoq easily lets you gather that information through surveys from the organization, API's and other sources that automatically provide input into the model of the organization, often called the "digital twin" of the organization.
Articulation

of these needs to build collective understanding and support for action:
Leaders build strategies, and Ardoq lets you connect strategy to strategic projects. By providing an overview of how technology, people, and capabilities in the organization work together through processes and visualize this, Ardoq helps provide a collective understanding and support to derive how the different parts of the organization support the business objectives.
Our Presentation feature supports easy sharing of information to increase a collective understanding and automatically helps you communicate much more detailed information, based on actual operational data, by generating from the Enterprise Architecture model rather than boxes and lined in a slide deck.
Adaptation so that there is continuous learning and the adjustment of responses as necessary:
The model or the organization is flexible in Ardoq. That means it's easy to adapt and keep up-to-date. By promoting a culture of continuous learning the leadership can make sure to always have a digital twin of the organization that's got the closest resemblance to reality. Through the use of our scenarios feature, several outcomes can be considered and prepared for.
Transparency in decision-making processes and openness to challenges and feedback:
The Digital twin of the organization that you can get with the right tooling, an updated as-is model of the organization, and possible outcomes of future scenarios, can provide transparency about the future that help bring people on board for change.
By adding people to the model of the organization, it's easy for stakeholders to participate in the process of keeping the enterprise model up-to-date to enable faster decision-making. The tool is less than half of the job. Cultivating a culture of openness and feedback is a mindset that demands brave and curious leaders.
Common feedback from Enterprise Architects is that it's hard for them to prove their value. We know that 70% of Enterprise Architecture initiatives are restarted every 3-4 years. In this day and age, when change is the only constant, EAs have the power to help change companies - they sit on the best, single source of truth and a visual map for aligning business and IT to effectively drive transformation.
By EAs showing their value by improving the quality of decisions through up-to-date data of the organization, they will be brought into the right rooms and joining the right discussions. Only then can EAs really be the change-makers they long to be, who deliver real value to their business.
Your Experts Can Lead Successful Business Transformation
It's not an easy task to transform businesses or always make the right moves. Your organization is IT-intensive and that will only increase as software continues to eat the world. It is a complex, socio-technical system. By having a complete understanding of how business services, IT solutions, and organizational roles work together, Enterprise Architects can highlight the potential and consequences of change to that complex system as your business continuously adapts and transforms.
Harnessing people's knowledge and having a common roadmap to agree - or disagree on - is a great starting point for decent future preparation.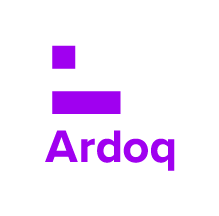 Ardoq
This article is written by "Ardoq" as it has multiple contributors, including subject matter experts.