The eternal conundrum in Enterprise Architecture (EA) is why businesses struggle to get tangible value. From the outset, EA promises to be the closest thing to a Holy Grail for the modern digital enterprise. Yet Gartner found that only half of companies succeeded on their first attempt at implementation. A meager 16% of all companies surveyed actually gained measurable business value from their EA practice. Furthermore, EA teams often find it challenging to present Enterprise Architecture and ROI on EA projects in a compelling way to the rest of the organization.

To understand this EA value paradox, scrutiny should be turned to the foundational frameworks and methodologies of the industry as a whole as well as a vast majority of supporting tooling.
Enterprise Architecture Frameworks: Problematically Mistaken for the Goal of EA
Enterprise Architecture is a discipline that originates in the 1980s. A conversation with most old-school Enterprise Architects reveals an inclination to embrace abstract conceptualizing and a strong focus on notation standards. To many old-school EAs, the notation feels like the end goal. Unfortunately, this is often very disconnected from the everyday priorities and concerns of business unit leaders.
To drive successful EA in the ecosystem age, chief Enterprise Architects should do the exact opposite: they should forgo notation standards entirely, and focus on the business questions (in a prioritized order) they want to solve.
Over the years, several Enterprise Architecture frameworks and notations have emerged as industry standards, promoting their own iteration on creating a language that everyone abiding by the standard will understand. For example, The Open Group Architecture Framework (TOGAF) is a high-level framework for enterprise software development. TOGAF launched in 1995, and a mere decade later was used by 80% of Global 50 companies.

However frameworks like TOGAF are not intuitive or known by technology business leaders, but need to be understood to bring business value. The time needed to invest in learning this is something CXOs don't have and understanding the nuances of these EA notation languages is too much of an ask in this age of ecosystem architectures.

To drive successful EA in the ecosystem age, chief Enterprise Architects should aim instead to forgo notation standards entirely and focus on answering the business questions that need to be solved.
Is There Any ROI on Enterprise Architecture Frameworks?
Does this mean that architecture, or models, are of no importance to EA? Quite the opposite. An EA model that truly underpins the business questions you want to solve is vital to success and getting ROI on your Enterprise Architecture initiative.

The only main issue is that standardized notations simply fail to deliver this critical need. These frameworks also struggle to reflect the complexity of today's IT landscape. Today it is impossible to strictly divide it into platforms and applications. Such a perspective oversimplifies the reality of IT in the modern digital enterprise and puts severe restrictions on the model developed. It is therefore important for businesses and EA teams to embrace change in business through a more value-driven EA practice.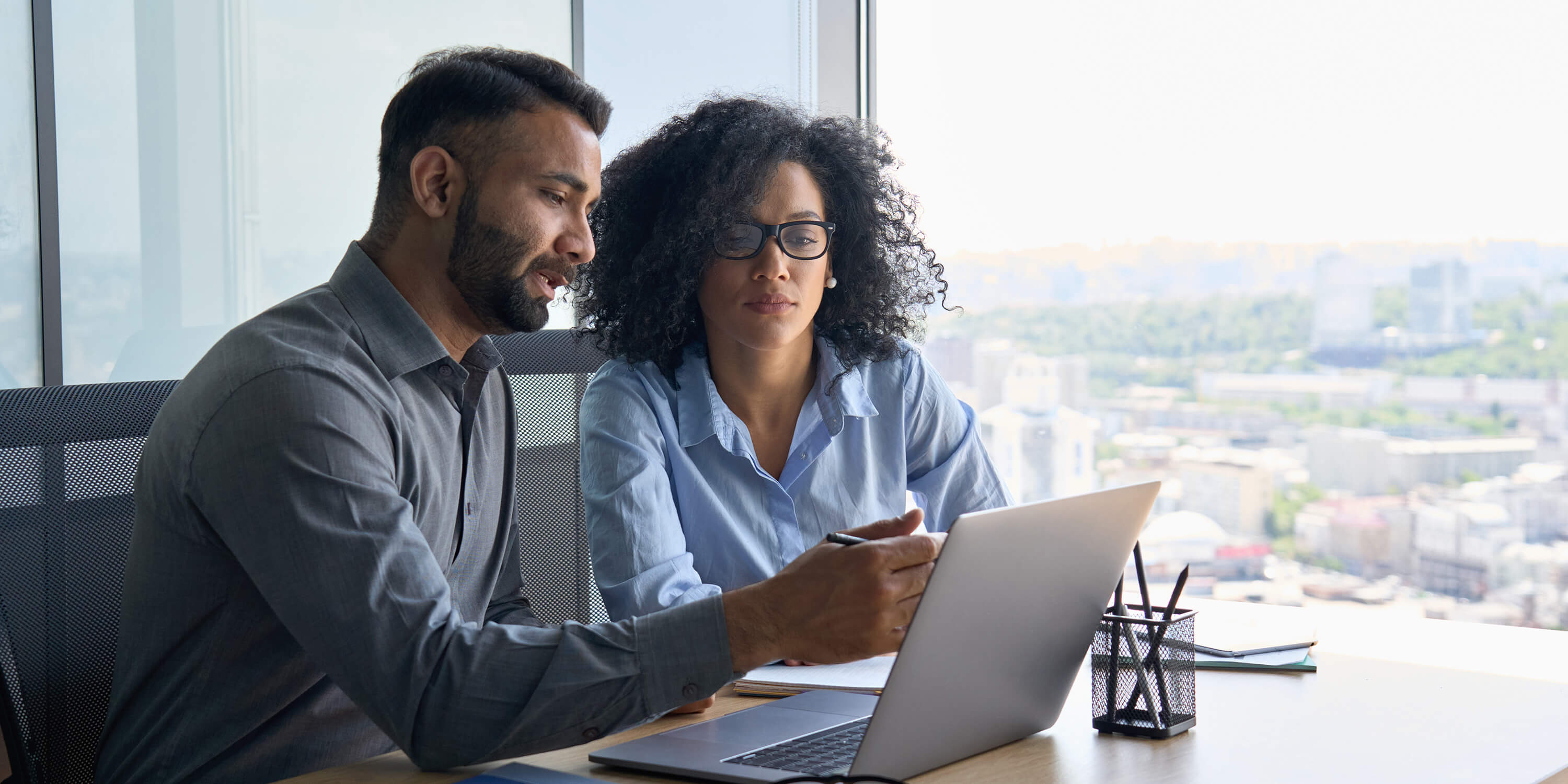 Three Key Principles for Enterprise Architecture to Deliver Business Value
They say that "less is more," and while this may contradict the content of EA frameworks, the saying aligns perfectly to new EA. Following standard Enterprise Architecture frameworks demands a lot of upfront investment and work before even starting to address business questions. A completely different approach is to take the business question or goal, and then work backward to the kind of architectural model needed to solve it. This enables the business to solve the need in a fraction of the time and do so in a way that is more understandable to business stakeholders.
The result is not a complete model of the enterprise, but a "mini" version that is immediately helpful to other stakeholders, nurturing greater trust in the process and outcome. This fundamental element of trust has proved quite elusive with the time-consuming, inaccessible framework-driven approaches of the past.

This new approach of value-driven EA can be distilled into three principles:
Perfect is the enemy of good: Starting small and improving as you go is a more effective approach to EA and modeling.

Agile trumps

Waterfall methodology

every time

: Swift iterations and incremental improvements will deliver greater value faster than pedantic, comprehensive approaches.
Focus on the business questions: Have these questions prioritized in order of importance to the business and which you would like to or are more able to solve.
The best way to begin an EA initiative, then, is not with a framework but by asking what problems need to be solved. These problems can then be worked back to what kind of data is needed and what models would be the best fit for a given business need.

Keeping the model simple is key because it can always be expanded on later. In today's turbulent business environment, the road to perfection is neverending and will detract an organization from realizing the tangible value Enterprise Architecture can offer.
How EA Delivers Value: Examples and Inspiration for Your Initiatives
Stepping away from the shackles of rigid notations and standards, in what tangible way can Enterprise Architecture deliver value to the business?
Strategic Cost Management
EA can be a critical bridge between a purely financial perspective and actual business, enabling strategic cost management. It helps define the technological assets costs are connected to, and what impact they have on the business.
This transparency over how IT supports products and services overcomes the common disconnect between the bottom line and what the business needs to keep operating efficiently. With this transparency, an organization can make better-informed decisions about where costs can be controlled or reallocated without compromising everyday operations.
Improved Business Productivity
The clear, interconnected overview of the enterprise that EA offers helps with identifying optimization opportunities beyond IT. Business Capability Modeling will help a business understand what it is able to do, which capabilities are most critical, and their operational effectiveness.
Through Application Rationalization, EA can also help with reducing digital clutter caused by application sprawl. Making EA's overview more accessible throughout the organization and empowering more people to self-serve insights can help with easing bottlenecks around decision-makers in hierarchical organizational structures.
Managing Risk and Compliance
EA can also be a significant ally in the ongoing challenge to manage risks and data compliance. Data Lineage, for example, is one way EA models can help shed understanding around where data is created, used, and stored. Organizations can leverage this insight to focus energy on securing critical data where risk is highest.
Key Takeaways on the Benefits of New Value-Driven Enterprise Architecture

Stepping outside of Enterprise Architecture frameworks is not your biggest risk – it's your biggest opportunity. EA offers numerous benefits to organizations, lending valuable insight that helps to:
Identify opportunities for reducing IT costs without damaging strategic business initiatives
Improve the connection between business operations and IT
Gain an easily shareable overview of how people, processes, data, and applications interconnect
Empower stakeholders with this dynamic overview to make better decisions faster
Aid the democratization of decision-making and improve organizational agility
Try out our ROI Calculator to see how the seemingly contradictory concepts of Enterprise Architecture and ROI can meet and add value to businesses. Drawing on years of industry and customer experience, we provide an indication of the savings Ardoq could bring to your organization.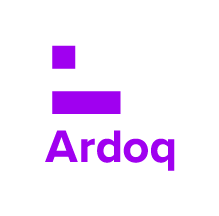 Ardoq
This article is written by "Ardoq" as it has multiple contributors, including subject matter experts.