With today's rapid pace of digitalization, many organizations are accumulating hefty IT bills for sprawling application portfolios that spiral beyond the full governance of their own IT departments. It almost becomes a race to reign in existing assets before more are accumulated in a bid to fuel a business's growth or merely keep up with the times. It then seems an impossible task to reduce IT costs.
To make the most of minimal effort, organizations may be tempted to see which applications are easiest to trim down or ax from their ecosystem based on estimated users or ongoing costs alone. However, merely cutting costs without a real understanding of the impact this will have on processes is a cost management exercise in futility.
Enter Enterprise Architecture (EA).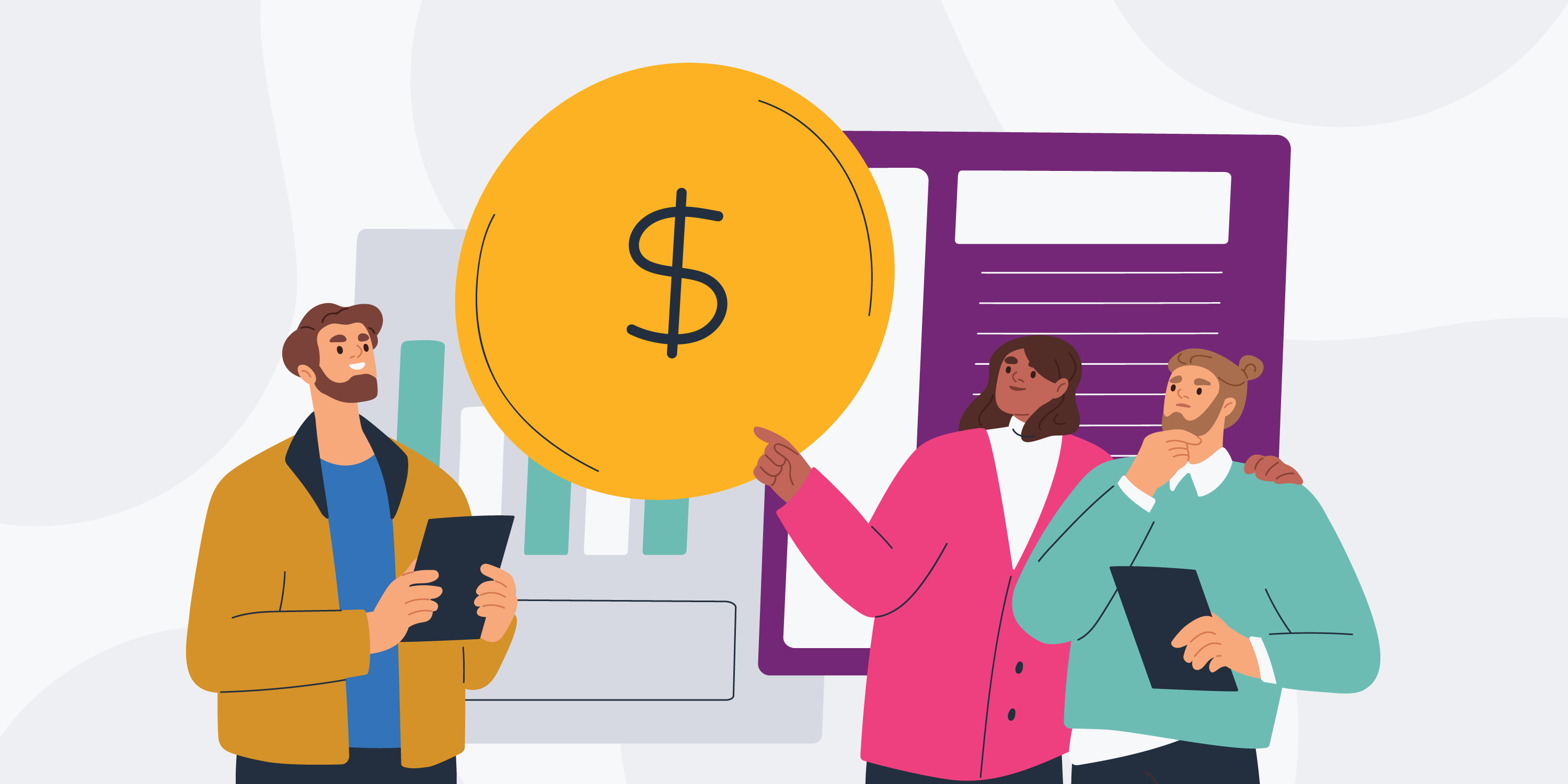 Of course, the sword is only as good as the master that wields it, and a digital-native Enterprise Architecture platform is hardly a cure-all in and of itself for bottom-line woes. However, equipped with the right questions and a clear strategy guided by those questions, EA becomes a powerful tool to deliver cost insight into your organization's IT spending.
Here are 3 key areas that Enterprise Architecture can help you with reducing IT costs.
Taking Stock: What Are Your Organization's Applications and What Do They Cost?
The first step should always be to know what you don't know. Through Application Portfolio Management (APM), Enterprise Architecture can help you piece together a confident overview of all your organization's application landscape and costs, the organizational needs those applications fulfill as well as insight into who owns these applications.
With a traditional process, the IT department would need to combine hundreds of data sources, interviews, and survey data manually to develop this overview. Processing, profiling, and scoring of applications would also be done manually. There would be no convenient way to visualize their findings and the relationships between applications, people, and processes so they would then also need to map this using a presentation software such as Powerpoint. Aside from being ineffective with time and manpower, the findings from this documentation process would also be static which means that even after this weeks-long project, the organization would still not own an up-to-date understanding of its application landscape.
Many new enterprise architecture platforms come with out-of-the-box solutions for fundamental use cases including Application Portfolio Management. These solutions are designed to speed up your organization's time-to-value, often including guides, templates, and best practices drawing on industry experience. They enable you to spend less time chasing users for information and time deriving valuable insights from the latest data.
Once you've documented your application landscape, then you can really get moving on where your money could be better spent.
Keep Things Lean: How Your Organization Can Reduce IT Costs Based on EA Insight
Once you've got a clear picture of the applications your organization actually owns and who manages what, you can move into Application Rationalization. By definition, Application Rationalization is the ongoing process of assessing your organization's application portfolio and strategically deciding which applications should be kept, replaced, retired, or merged. These decisions are generally made based on an application's business value, its technical and functional fit, and cost.
Traditionally, this is done through analysis in spreadsheets or similar to find rationalization potential based on the data gathered earlier. All in, we have found that this could take approximately 2 months for an organization to finally arrive at the point where low-value assets are identified and ready to be managed out of the ecosystem.
With a digital-native EA platform leveraging data-driven insights, you could get a better understanding of where investment should be increased and what needs to be phased out in half the time. Automation of data collection and consolidation also greatly expedite the documentation process. If correctly set up with regularized updates and integrations for real-time data pulls from your key platforms, your EA platform will be working off information that is always up-to-date, unlike the traditional process. Some new EA platforms also come with supporting tools for analysis and visualization based on the data you've put in, doing away with the need for other platforms.
Gartner estimates that CIOs who standardize and rationalize their application portfolios can save anywhere between 15-25% of their application budget. We have seen that a mid-sized company could save in the range of $0.5-1 million annually in application portfolio cost alone. The more efficient analysis process could also save approximately an additional $150 thousand.
Sustainability: How Your Organization Can Continue to Keep This Process Effective And Timely
Once you have this foundation of a well-documented application landscape, what's next? Well, you need to keep it that way with effective governance and maintenance.
Easier said than done with the traditional process of manual follow-ups hampered by inconsistent documentation often scattered across many teams. The issue with documentation also often means that maintenance efforts are duplicated, resources that could have been better deployed elsewhere. The result is the equivalent of around 3 hours of a dedicated employee's focus per application per year spent on documentation, governance, and maintenance.
Not so for the organization that has a digital-native EA platform that leverages your data to enable scalability and automation in workflows and messaging so you can reach out to the most relevant people in your organization when it's most needed. Features like these can save an immense amount of time otherwise spent identifying the right people to talk to and when to reach out to them, making your enterprise architecture the single source of truth and a solid foundation for effective governance.
The result is a reduction of approximately a third of the time usually needed to achieve this. That valuable time can then be reallocated towards other, more strategic work within the organization. We have seen that a mid-sized company can save approximately $70 thousand annually in reducing their documentation and governance time.
Key Takeaways on Better Dollar Sense with Your Applications
Know what you don't know so Application Portfolio Management helps you get that critical overview of your application landscape
Enterprise Architecture equips you with the insight to invest, downscale, or divest applications that aren't adding value to your organization through Application Rationalization
A data-driven and digital-native Enterprise Architecture platform can make ongoing governance of your application landscape quicker and easier through automation and crowd-sourcing.
➡️ Saving time and money are already big wins for any organization and for a full deep dive into the total value that Ardoq offers, learn how we help businesses embrace change and how some of our customers have experienced ROI with us.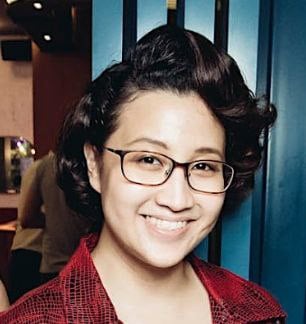 Deborah Theseira
Deborah is a Content Specialist at Ardoq. She wields words in the hope of demystifying the complex and ever-evolving world of Enterprise Architecture.