Implementation of Enterprise Architecture (EA) tools is essential for organizations to navigate complex business processes and technology landscapes effectively. Doing so is a large undertaking and the sourcing and implementation of a tool can often take many months or even longer if the planning is insufficient. A structured and well-thought-out approach to this complex undertaking is exactly what any EA team should be doing - but where do they start, and what needs to be considered?
There are a number of different components to consider, and as suggested in a recently published Gartner® report, it's crucial to secure stakeholder buy-in, align tool requirements with organizational goals, identify operational and technical needs, and ensure future scalability to successfully implement a tool.
As per our learnings and understanding from the report, we have explored six key foundational components to Enterprise Architecture tool implementation that empower organizations to leverage their chosen tool fully and thrive in the dynamic digital era.
1. Securing Stakeholder Buy-In
We understand from the report that implementing an Enterprise Architecture (EA) tool requires strong support from stakeholders across the organization. The first challenge is to clearly communicate the benefits of the EA tool to various stakeholders, including senior management, such as the CIO, department heads, and IT teams. It is important to emphasize how the tool can support the business strategy as non-IT stakeholders will challenge this point. Additionally, addressing any potential concerns or doubts about the implementation is essential. By involving key stakeholders early in the process, obtaining their feedback, and addressing their needs, the chances of successful EA tool implementation significantly increase.
Not considering the above sufficiently results in laborious delays as has been summarized adequately by an Application Professional, Education Sector in Gartner®, "Peer Lessons Learned for Enterprise Architecture Tools Implementation," report:
"One of the challenges of our EA initiative was not including all stakeholders right from the beginning of our transformation project. As a result of this, we lacked the wide support for the tool within the organization."
2. Prioritizing Critical Functionalities and Capabilities the Tool Should Have
With a plethora of EA tools available in the market, it is essential to prioritize the critical functionalities and business capabilities required for your organization. Focus on features that align with your identified pain points and overall goals. These may include visual modeling and diagramming, customizable reporting, data visualization, collaboration features, and integration capabilities. Remember to consider the scalability of the tool, ensuring it can accommodate the organization's future growth and evolving needs. Collaborate with the EA tool vendor to understand how their product aligns with your prioritized list of requirements and explore potential customizations according to your needs.
3. Identifying Operational and Technical Requirements
An often-overlooked component of implementation hinges on a comprehensive understanding of both operational and technical requirements. Operational requirements include defining the processes and workflows the tool should support, such as strategic planning, portfolio management, and risk assessment. Technical requirements encompass factors like integration capabilities with existing systems, data security protocols, and user access controls. Engaging with IT experts and business analysts during this phase is vital, as it helps in identifying potential challenges and ensures that the selected tool is compatible with the organization's IT landscape. Careful consideration of operational and technical requirements prevents costly implementation hurdles down the road.
4. Aligning Enterprise Architecture Requirements With Organizational Goals and Objectives
One of the most crucial factors, not only to stakeholder buy-in but to the successful use of the tool as well, is ensuring alignment with the organization's overarching goals and objectives. Before choosing a specific tool, it is crucial to conduct a thorough analysis of the organization's current and future requirements. The alignment process should involve engaging with stakeholders from different departments to understand their unique needs and challenges. By mapping these requirements to the broader organizational objectives, the EA team can ensure that the tool is tailored to cater to specific business needs. This alignment fosters a cohesive approach, where the tool becomes an enabler of business strategy rather than an isolated technical solution.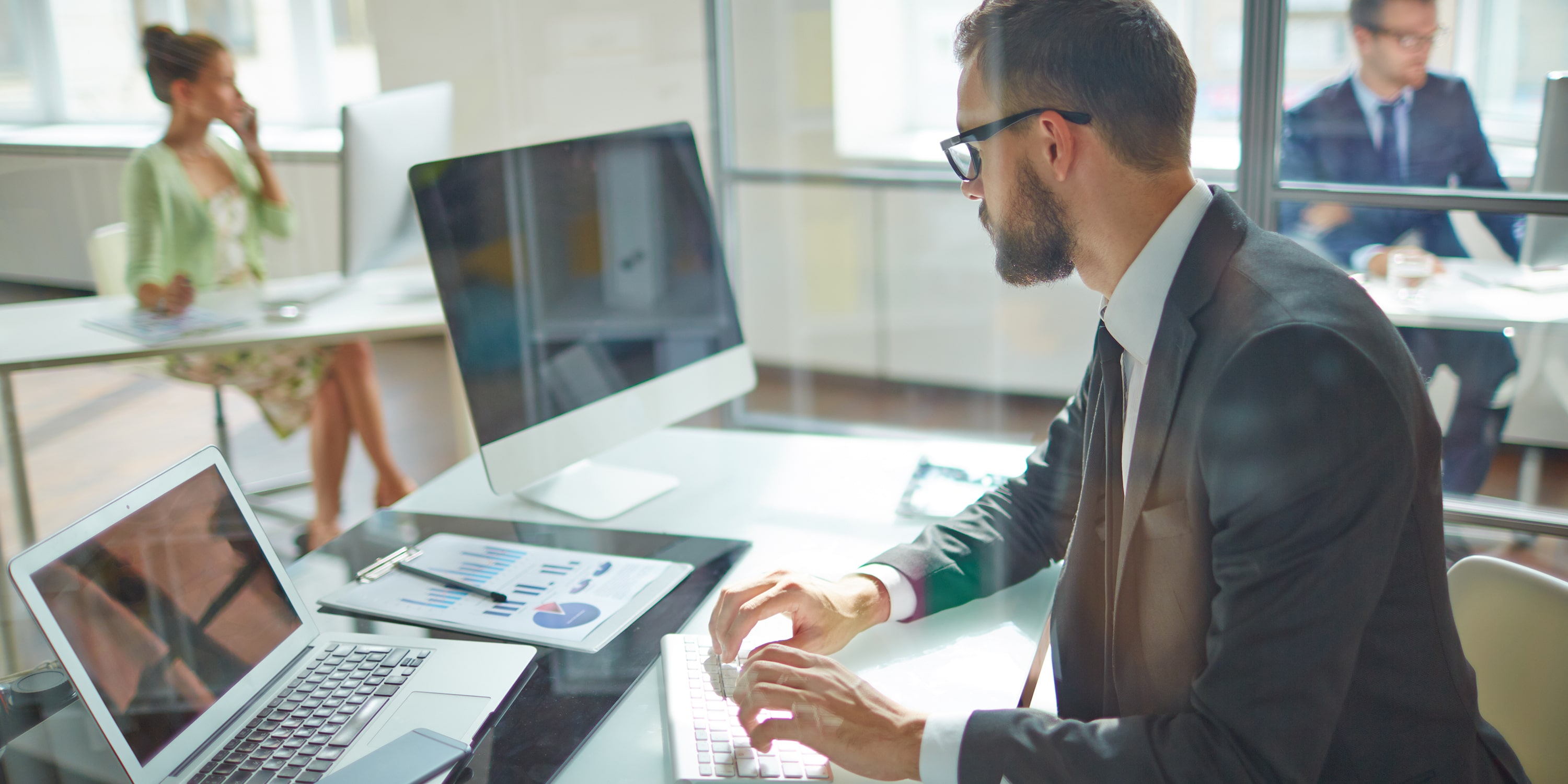 5. Identify the Most Urgent Pain Points the EA Tool Is Going to Solve
An EA tool should address the organization's most pressing pain points to provide real value. Identify specific challenges faced by stakeholders, such as inefficient processes, lack of data visibility, or difficulty in aligning IT initiatives with business goals. Pinpointing these pain points allows the EA team to evaluate potential tools based on their ability to offer relevant solutions. Conduct workshops, surveys, and interviews with stakeholders to gain insights into their pain points and prioritize them according to their impact on the organization's objectives. Addressing these challenges head-on through the EA tool not only improves its adoption but also demonstrates its tangible benefits, especially to non-IT stakeholders.
6. Ensure Flexibility for Future Scalability and Evolving Requirements
Among the various vendors offering EA tools, it's crucial to choose one that emphasizes flexibility and future scalability. As your organization's requirements evolve over time, the selected tool should be able to adapt accordingly. The vendor should provide a robust platform that allows for seamless integration with other systems and data sources, ensuring that the EA tool remains relevant as the organization's IT landscape evolves. A vendor's commitment to continuous improvement and customer support means that the tool will receive regular updates, additional future features, and enhancements, addressing emerging challenges, incorporating the latest technology such as AI, and staying up-to-date with industry best practices.
Transform Your IT Team Into Key Driver of Business Strategy – Not a Blocker
Successful Enterprise Architecture tool implementation requires a well-thought-out approach that addresses the needs and challenges of the organization as a whole - not just IT. Securing stakeholder buy-in, aligning the tool's requirements with organizational goals, and identifying operational and technical needs are foundational steps. Understanding and prioritizing critical functionalities based on pain points ensures that the chosen tool provides value and meaningful outcomes from the get-go. Finally, selecting a vendor that emphasizes flexibility and scalability ensures that the tool remains adaptable to the organization's changing requirements, enabling it to thrive in a dynamic business environment. By following these steps, organizations can embark on a successful EA tool implementation journey, leading to enhanced decision-making, streamlined processes, and improved overall performance.

Gartner, Peer Lessons Learned for Enterprise Architecture Tools Implementation, 8 June 2023
GARTNER is a registered trademark and service mark of Gartner, Inc. and/or its affiliates in the U.S. and internationally and is used herein with permission. All rights reserved.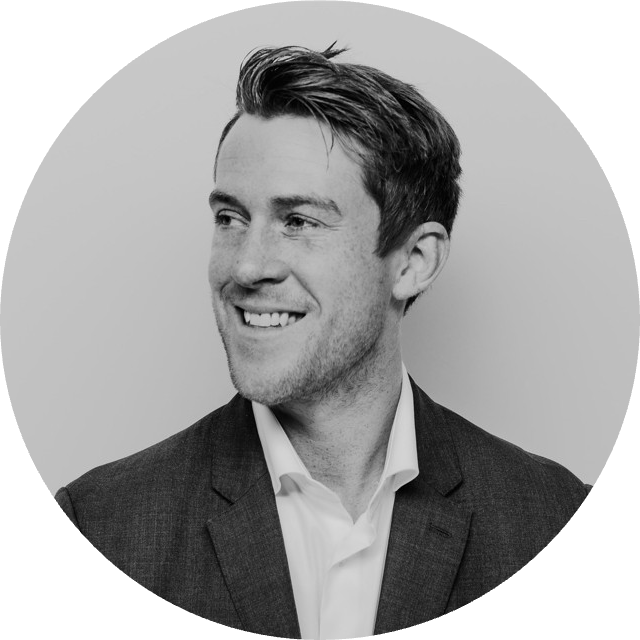 Joshua Pyne
Joshua Pyne is a Regional Marketing Manager for Europe at Ardoq, cultivating his passion for technology and fast-paced dynamic environments.