Enterprise architects (EAs) play an invaluable role in helping their organizations plan for the future. To see how EAs are transforming their businesses, we asked more than 100 Ardoq customers about their biggest contributions to their organizations. 55% responded that "helping ensure that projects are aligned with overall business goals" was their biggest contribution.
To do this successfully, EAs know it's essential they first connect and strategize with members of their wider organization. In that same survey, 75% responded that engaging the wider organization in their architecture process was "very" or "extremely" important. Doing so is how you get the highest quality data and buy-in from stakeholders, as well as make sure initiatives are aligned with business goals.
Still, engaging employees and stakeholders in change initiatives is often easier said than done. That's because EAs are busy, straightforward people who admittedly can struggle to articulate the value of the work they deliver.
Sound familiar? If so, then you're holding yourself back from operating as a truly strategic agent for change. If you find yourself struggling to engage the rest of your organization, follow these tips.
1. Establish an Internal Enterprise Architecture Consultancy
It's true that as an EA, you'll operate in part as an IT custodian, keeping your enterprise's tech stack up-to-date with the latest standards. However, if you don't already, it's time to think of yourself as a consultant, capable of bridging the gap between business and IT.
Business leaders are often bursting with innovative ideas and are eager to get them to market, but they need support to bring them to life. Especially with constant change in today's organizations, business leaders and other stakeholders want to be able to look to you as an EA to see how to navigate it on top of the responsibilities you've always had. That puts you in the unique position of capturing those critical insights about inter-connections between the different areas of business.
To become the strategic consultant you were hired to be, you need to think about which solutions will unlock and enable greater capabilities across the business. How can you link the tools and capabilities available in your company's IT portfolio with leaderships' business objectives to drive meaningful change?
To reach these recommendations, you need to first secure a holistic, data-based overview of the business and IT ecosystems so that you can then better anticipate the impact of changing variables. When a new project arises, can you confidently answer:
What will the business benefits be?

Who needs to be involved?

How long will it take?

Where will the impact be?

What will the ripple effects be of that change?
Ardoq's dynamic dashboard puts this information at your fingertips. That way, you experience a quicker time-to-decision. Not only is speed essential, but speed towards the right decisions is imperative. Leaders need to understand the consequence of change as quickly as possible so that they're able to operate with agility.
➡️ Watch as Director and Co-Owner of CoStratisfy, Andy Yates, discusses how to find evidence for change and how to bridge business with IT on Ardoq's Behind the Future.
More than having a tally of the technologies and their capabilities at your disposal, you also need to understand the people and projects putting them to use. Twenty-five percent of surveyed EAs admit failing to communicate across the organization. By not collaborating with colleagues, however, you risk missing insights that don't appear in a spreadsheet that is equally important to consider when making recommendations to stakeholders.
Avoid this misstep by getting on the ground level of the organization to learn the problems coworkers are facing and encourage participation in your organization's EA initiative. Their responses will give you evidence of what truly needs to (or doesn't need to) change, which will influence your recommendations to leadership.
All of this informs the As-Is state, which is the basis for your sales pitch to leadership. After assessing what the impact of a defined change will be, you may even discover that executing it is not in the best interest of the business, or that there's an alternative route that will lead to the desired outcome. With data to support your recommendations, you can ensure business leaders invest smartly in the projects that will yield the highest ROI.
2. Redefine the Business Language
It's not enough to engage others. You also need to communicate with them in terms they understand and care about so that they comprehend the value you offer them. To communicate your message more effectively, you need a reliable and instant communication channel. You can create an app to be in touch with both employees and stakeholders and make sure there is no information gap.
Speaking "Enterprise Architecture" when engaging those outside the IT team is a common misstep. Don't use jargon when addressing those outside the EA team, since terms like "framework" and "TOGAF" will have a different or zero meaning to them.
Instead, use language that resonates with them—that is, business language. The business is, after all, made of business units. An organization is composed of departments, departments use applications, applications run on a defined infrastructure, and the infrastructure lives in a designated location. Emphasize how technology impacts the business and vice versa.
Sometimes words don't convey the whole picture, so break your main ideas into smaller parts. Ardoq's Presentation module enables you to tell impactful stories using live data, creating a clear mandate for change. Easily configurable to address any stakeholder's unique priorities, you don't have to waste time rebuilding PowerPoint presentations and graphs every time you engage someone new. Plus, Ardoq's standard calculations of application business and technical fit and cost show you where the opportunities are within the business.
Having these dynamic models in your back pocket also allows you to work with flexibility. Using Enterprise Architecture values and frameworks that are too rigid is the mistake 11% of EAs learned from, and one you can avoid upfront. Configurable models leave room for the natural fluctuations of your business environment, so you aren't locked into hyper-precise depictions of the company's infrastructure that only have one goal in mind. Being able to pivot goals or account for new variables is crucial for devising plans that are not only accurate, but actually helpful to those executing them.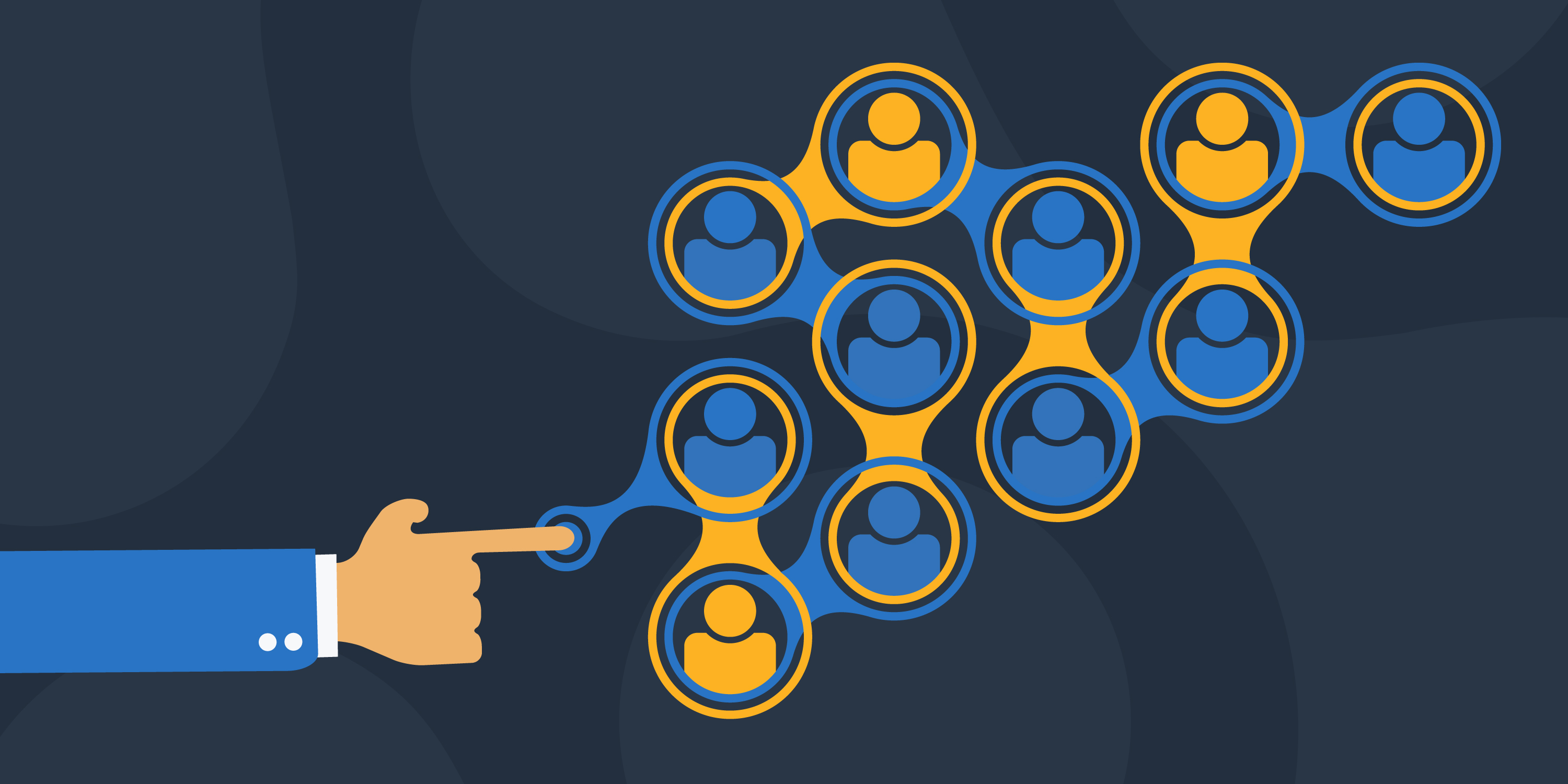 3. Provide Reliable Data
You want the data you use when presenting to others in the organization to be reliable, as reliable data generates trust from leadership in your ability. This means your data is up to date.
This means you can't still be relying on manual data collection efforts. Given today's pace of change, managing data in static spreadsheets almost always means they'll quickly be out of date. Not to mention the manual effort of keeping information current is a major drain on employee bandwidth.
It's time to digitize and automate data collection. Linked to your various IT systems and with Surveys to source insights from system and application owners across the organization, Ardoq pulls the information you need and puts it all in one place. It works in the background while you're ensuring your information is up-to-date and ready when you need it.
You don't want to delay on delivering solutions to leadership and risk turning off potential supporters. Instead, you want all the IT and business information before you so that you can make decisions quickly. This depends on having a streamlined tech stack. Again, Ardoq can help.
By conducting Application Portfolio Management (APM) through Ardoq, you'll quickly identify any duplicate applications or systems or ones with overlapping capabilities. These are clouding the IT landscape and slowing down the decision-making process by consequence. We estimate that, for each application that's possible to consolidate, you can get time-to-decision down from weeks to days—saving a company with multiple acquisitions and medium IT complexity about one to two Full Time Employees (FTEs).
Why Engaging Employees and Stakeholders in Change Initiatives Is a Strategic Process
EAs are evolving to become an increasingly integral component of their organizations. To succeed in this role today, you need to break out of the IT department to engage colleagues across teams and hierarchies, in terms that resonate with their personal responsibilities.
By positioning yourself as a consultant capable of solving the issues on their mind, you'll gain coworkers' and stakeholders' trust. As a result, you'll be the one they turn to for help in the future, which in turn solidifies your standing further.
Simply having conversations with others is a strong place to start, but you'll also need a solution that thinks as fast as you do so that you're able to advise stakeholders at the drop of a hat, with data-driven and dependable solutions for moving the business forward.
Ardoq offers you flexibility and facilitates collaboration to ensure you're up to speed on the state of the organization. Automated insights mean you spend less time managing data and more time putting it to use. You'll be equipped with demonstrated solutions for change when leadership calls your name, and have the insights needed to bring those plans to life.
To cover all your bases, read The 5 Most Common Enterprise Architecture Mistakes and How to Avoid Them for missteps to watch out for and what to do when they occur.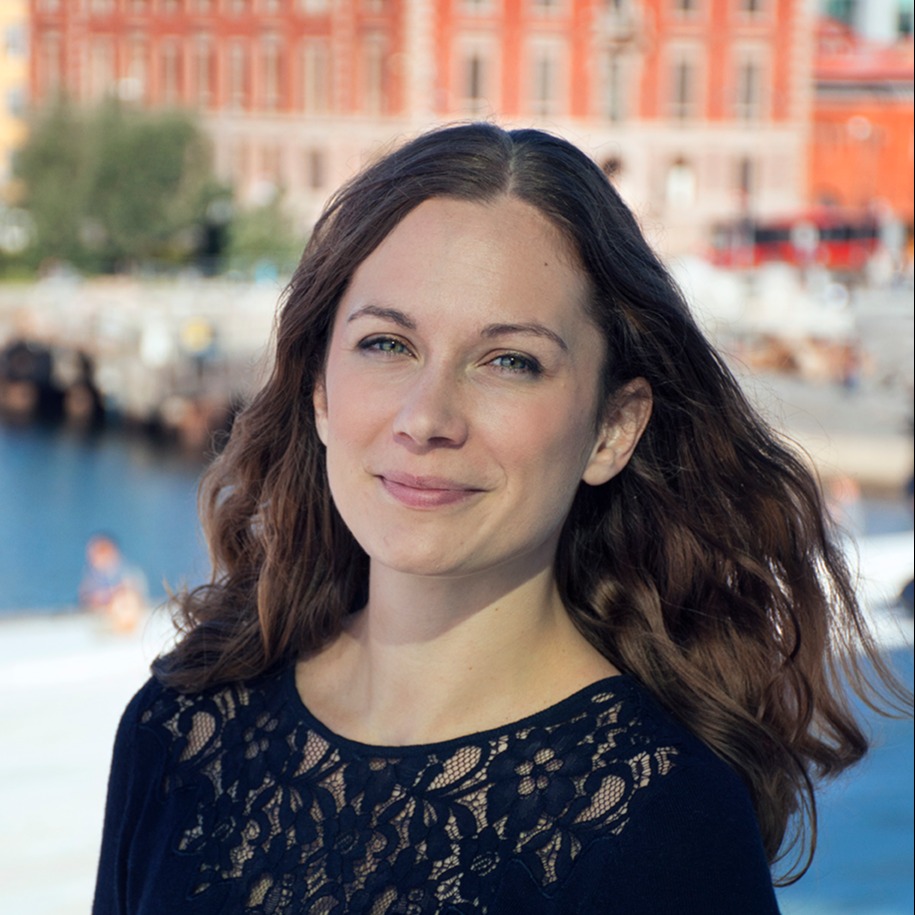 Leah Plotz
With over ten years of experience working in content, Leah wants to make sure Ardoq empowers engagement and collaboration throughout an organization.