All customer stories
Enterprise Architecture Governance to Align Disconnected Teams and Data
A component manufacturing company successfully navigated its Enterprise Architecture (EA).
Built Enterprise Architecture governance
Understanding of business capabilities and components
Hard data to help prioritize projects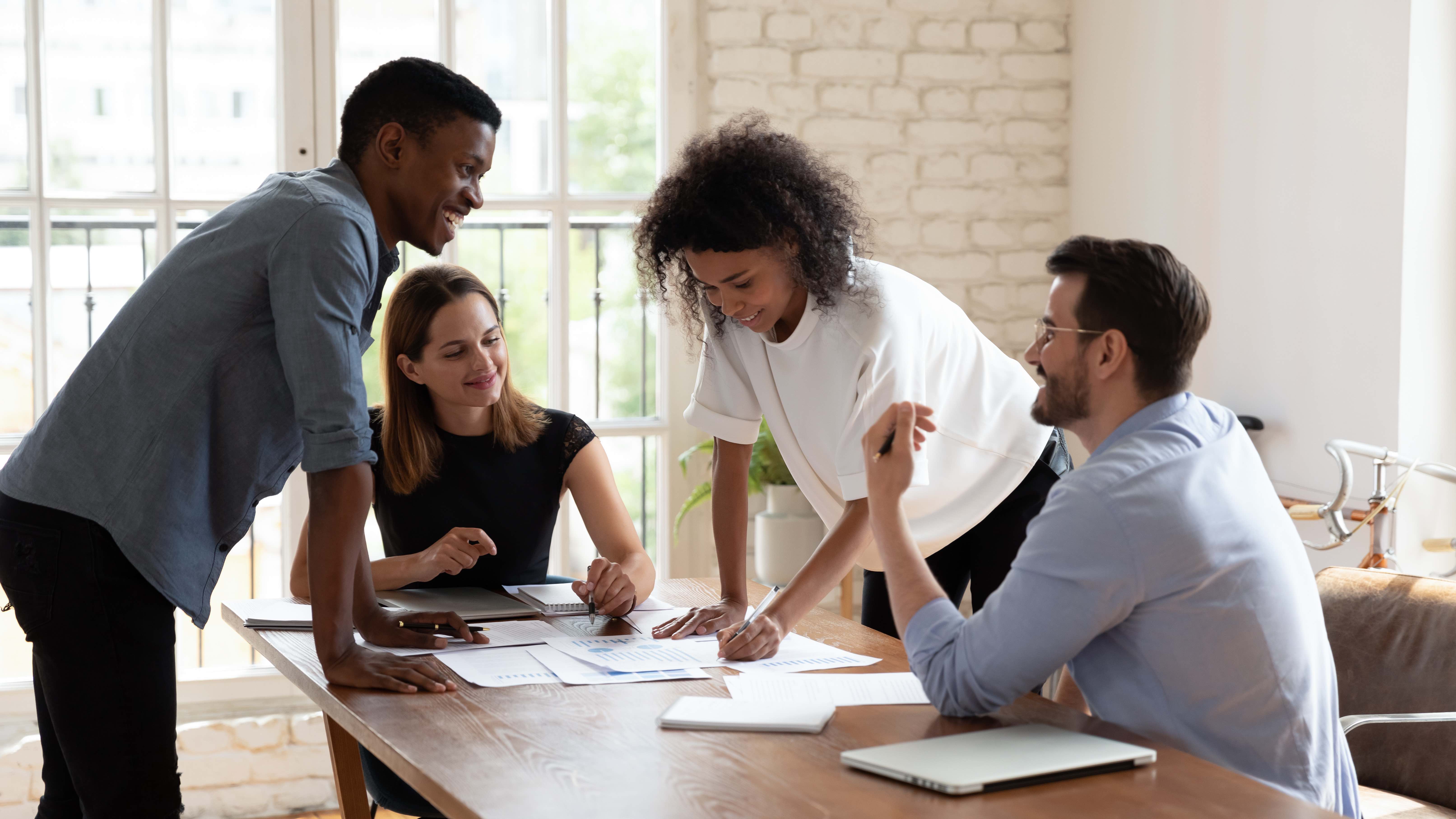 Challenge
The Need for Enterprise Architecture Governance
Information disconnect across various locations and relied on Excel to connect information and mature their EA practice
Multiple siloed departments lacked a common language and depended on a cultural change to bring diverse departments together
Partial Enterprise Architecture governance left decision-makers searching for data and lacked a "one-stop shop" for their answers
Approach
Building Company-wide Assessable Repository
Followed Ardoq's Best Practice Guides for Application Portfolio Management (APM), Business Capability Modeling (BCM), technical capabilities, and project, people, and data management
Integrated Ardoq with Azure Active Directory to identify and map application experts and owners to ensure a single point of contact
Ardoq Services customized the program based on the organizations' 80+ requirements and delivered Ardoq Discover viewpoints, Surveys and Broadcasts, Reports and Dashboards, and Permissions
Set up a program to fulfill wider internal department rollout
Captured the needed interface details with the extended metamodel, improving the understanding of integrations, maintenance, and impact on applications
Benefits
Achieving Enterprise Architecture Governance
Faster and quicker value realization for departments using Ardoq:

Seven departments use custom-made dashboards and reports to keep their data up-to-date
Can plan a structured approach towards any new impact because they have a more complete Enterprise Architecture governance
Visibility of application portfolio across locations, departments, owners, data, and interfaces

Better control of the spend on IT architecture
Aligning business capabilities to applications to confidently answer stakeholders' questions

Understand who owns which applications and how those applications impact business capabilities
Identify the capability gaps to know what's missing to find a solution and continue to mature in their capability journey

Due to ease of use and data visibility, the company has been able to prioritize projects based on data

Help make investment decisions by knowing which projects most effect transformation

Met hard deadlines to roll out Ardoq to the wider organization by using Ardoq Services, eliminating varied internal resources deadlines
Use Enterprise Architecture governance for a more complete overview of their applications, owners, and experts
Next Steps
Looking Forward
In the longer term, thanks to their improved Enterprise Architecture governance, the company sees a "possibility to steer the organization" using Ardoq. In addition, they are considering implementing
Scenarios
alongside developing, testing, and validating ideas using Ardoq's sandbox.