At the beginning of 2021, Ardoqian Henrik Holth had an idea: build a platform where IT professionals and leaders could have long thoughtful conversations without interruptions. He gave his expertise, Ardoq provided the space, and so Ardoq's first ever LinkedIn Live series, Behind The Future, was born.
In its first year, Behind the Future has come far, gaining almost 2,800 attendees in 2021 with individuals engaging in each session to share their questions and perspectives. We asked Henrik to share some of his highlights. He said, "I enjoyed talking to such incredibly talented professionals, from Andy Yates taking us through ethical consulting, to Jo Shannon, sharing perspectives on how to build world-class teams."
We have learned so much from these conversations with digital transformation leaders, as they share their experiences. Here are the highlights from each session if you haven't yet had the chance to watch the full episodes. We hope that they will intrigue and inspire. If you find one especially interesting, just follow the link to the respective episode.
Carlsberg's Digital Journey With Enterprise Architecture
Featuring Walter Hannemann, Digital Transformation Leader, Pragmatic Innovator, Intra-/Entrepreneur, and Enterprise Architect at Carlsberg.
EA never ends. The moment you are done with one thing, a new thing starts. - Walter Hannemann
Key Takeaways
Walter's story includes working at the intersection between business and IT: running companies, working with startups within the shipping industry, and solving problems, "the bigger and the more hairy, the better." Some of the topics he touched on include:
How Carlsberg began and continues on their EA journey, from the start of their cloud migration to working in the postmodern Enterprise Resource Planning (ERP) world.
Top tips for getting stakeholder buy-in, including communicating value and gathering relevant data.
Key learnings from Carlberg's journey so far, including how best to use your governance model and communications.
Carlsberg A/S is an international brewing company, producing branded beers and regional brands. With 40,000 employees, the brand sells in 25 markets across Europe and Asia.
Watch Carlsberg's Digital Journey With Enterprise Architecture on YouTube.

Ordnance Survey's Data-Driven Transformation Journey
Featuring Jo Shannon, the Director of Technology and Design at Ordnance Survey.
For me, the greatest responsibility is creating an environment for people to be at their best. When I say be at their 'best', that's the classic scenario of not getting it right all the time, learning from mistakes, and then, ultimately, succeeding. - Jo Shannon
Key Takeaways
Jo sat down with Henrik to discuss her journey in IT, her experiences in leadership, and her current employer Ordnance Survey (OS) including:
How OS moved from paper maps to become a data-driven organization.
Hiring people based on aptitude over formal qualifications.
Examining how company values can encourage team success.
Working with pandemic-related challenges: "Work isn't a place you go, it's a thing you do." OS Human Resources
Ordnance Survey has been making maps since 1784. Now it creates, maintains, and distributes detailed location information for Great Britain. They record and keep 500 million geospatial features in the Ordnance Survey master map up-to-date.
Watch Ordnance Survey's Data-Driven Transformation Journey on YouTube.

Design Thinking - Closing the Gap for Enterprise Architecture
Featuring Niek de Visscher, CEO/CTO at DI Blue, CEO at Digital Innovation Benelux.
Regardless of the specific challenges you have to tackle, and irrespective of the industry or the sector you're working in, Enterprise Architecture is about people. Systems don't talk to each other. Businesses don't talk to each other. Processes don't talk to each other. People talk to each other. - Niek de Visscher
Key Takeaways
In his hour long chat, Niek highlighted the following areas:
Learn how design thinking can support and improve the architecture capability of your organization.
Appreciate the challenges that the Enterprise Architect encounters, and some successful traits that Niek has identified.
Understand the 3 phases of design thinking.
Digital Innovation AG guides companies through their digital innovation journey with offices in Europe and the USA. DI Blue uses automation to make businesses run smoothly, fast, and as efficiently as possible while delivering a great people experience.
Watch Design Thinking - Closing the Gap for Enterprise Architecture on YouTube.

Developing an Enterprise Transformation Roadmap
Featuring Mark Thomas, Consultant and Experienced Principal Enterprise Architect.
To achieve value during the transformation period, you will need to build up the work on your roadmap. Taking a holistic view will help you fully understand how the whole transformation hangs together and how each stage moves forward. - Mark Thomas.
Key Takeaways
Years of working with architecture has helped Mark develop an Enterprise Transformation Roadmap. He highlights six steps to making a successful transformation:
Understand why strategy is the most important first step.
Identify and bring together your stakeholders, and get their buy-in.
Set your scope and approach.
Use mapping and monitoring to instil the importance of timing throughout the project.
Save resources by understanding how to scope the approach.
Make transformation possible with governance.
Virgin Media O2 combines the UK's mobile network with a broadband network.
Watch Developing an Enterprise Transformation Roadmap on YouTube, or read the blog The 5 Stages of Building an Enterprise Transformation Roadmap.


Enterprise Architecture as a Strategic Capability and Emerging Trends
Featuring Jason Baragry, Chief Enterprise Architect at Ardoq.
Targets are about a direction … rather than the end goal, because the end goal is always changing. You want to provide that common direction for everybody. - Jason Baragry.
Key Takeaways
Jason shared a variety of topics during his chat with Henrik, including:
Dig into two EA Trends, Digital Twins of an Organization (DTOs) and Socio-Technical Architecture - looking at what they do and how they can be used.
Learn about the repeated challenges Jason has seen throughout his EA career, including change within EA, and the importance of clearly defined targets.
Discover the five most common EA mistakes, and how to avoid them, as described by EAs themselves in an Ardoq questionnaire.
Ardoq helps organizations and businesses implement and execute change across their projects, strategies, processes, applications, infrastructure, and capabilities.
Watch Enterprise Architecture as a Strategic Capability and Emerging Trends on YouTube.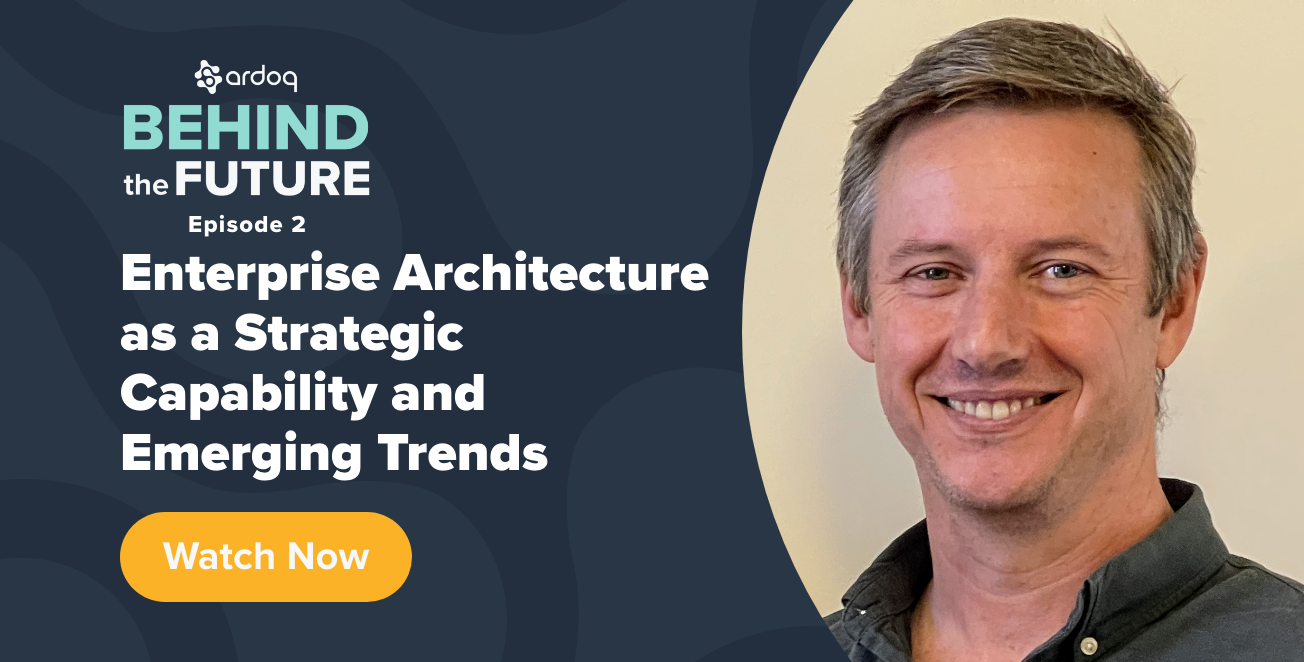 Ethical Consulting and Linking Business to Technology
Featuring Andy Yates, Director, Enterprise Consultant at CoStratify Limited.
When I started working, I realized I wanted to make a difference, whether that was by creating better outcomes, making great designs, or implementing a technology that made someone's life better. - Andy Yates
Key Takeaways
Andy shared knowledge and insight from his long career, alongside experience from starting his own companies.
Understand why CoStratify chooses ethical consulting and how this works.
Hear Andy's story and gain insight from his experience.
Learn the 3 market needs that inspired Andy to start CoStratify.
CoStratify provides a mix of services to suit customers' specific needs, all delivered by an experienced team of Enterprise Consultants. Using a proven approach, CoStratify has helped drive IT change in the UK's Housing, Financial, and Local Government sectors.
Watch Ethical Consulting and Linking Business to Technology on YouTube.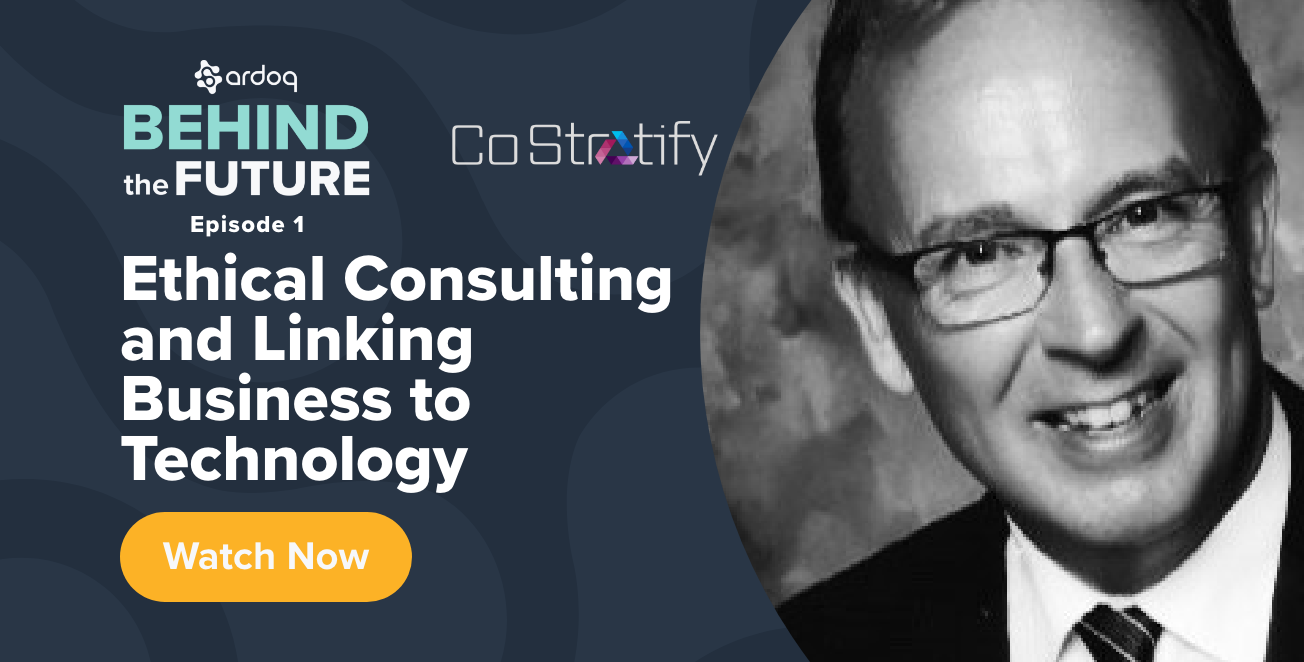 How To Create a Sustainable Transformation Program
Featuring David Helps, Enterprise Architect at Worldpay from FIS.
As an EA, I think you've got to remain relevant and be seen to be adding value for an EA team, I think it's more about what you can do collectively to make sure that you're adding value to an organization. Doing this will help you retain credibility. - David Helps
David discussed his experience as an EA in the FinTech industry. Key takeaways from this episode include:
How to understand the importance of transformation projects and identify typical challenges.
A guide on the different ways of handling change management, whilst inspiring stakeholders to change.
David's responses to a variety of questions from the episode's audience, covering everything from office politics to working with transition.
Worldplay from FIS is a global FinTech company, moving over 10 trillion USD around the globe annually, whilst handling over 40 billion transactions each year.
Watch How To Create a Sustainable Transformation Program on YouTube.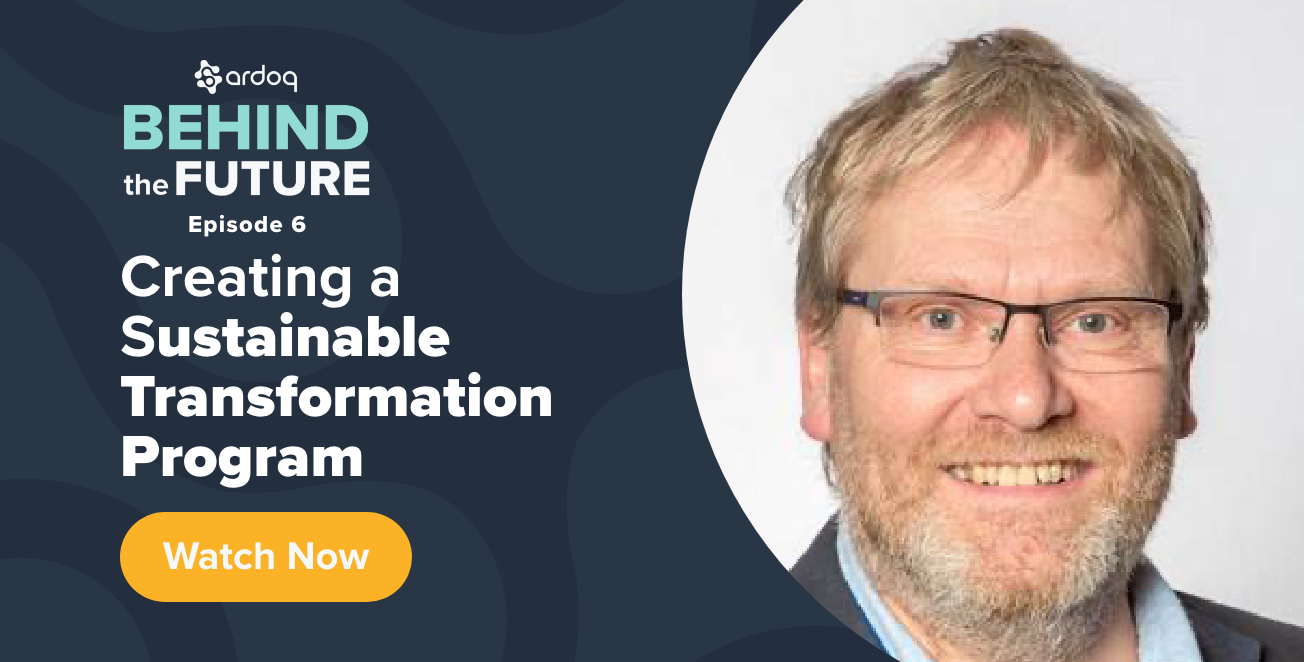 Learn More From Digital Transformation Leaders
Looking ahead, we plan to continue streaming new Behind the Future episodes every month - or hopefully more! We hope you can join us for future episodes.
We look forward to hearing from more IT and business leaders on how they are leading change within their organizations and personal lives, so we all can become better at navigating our own transformation journeys.
Be the first to hear about the next Behind the Future episode when you sign up for our newsletter.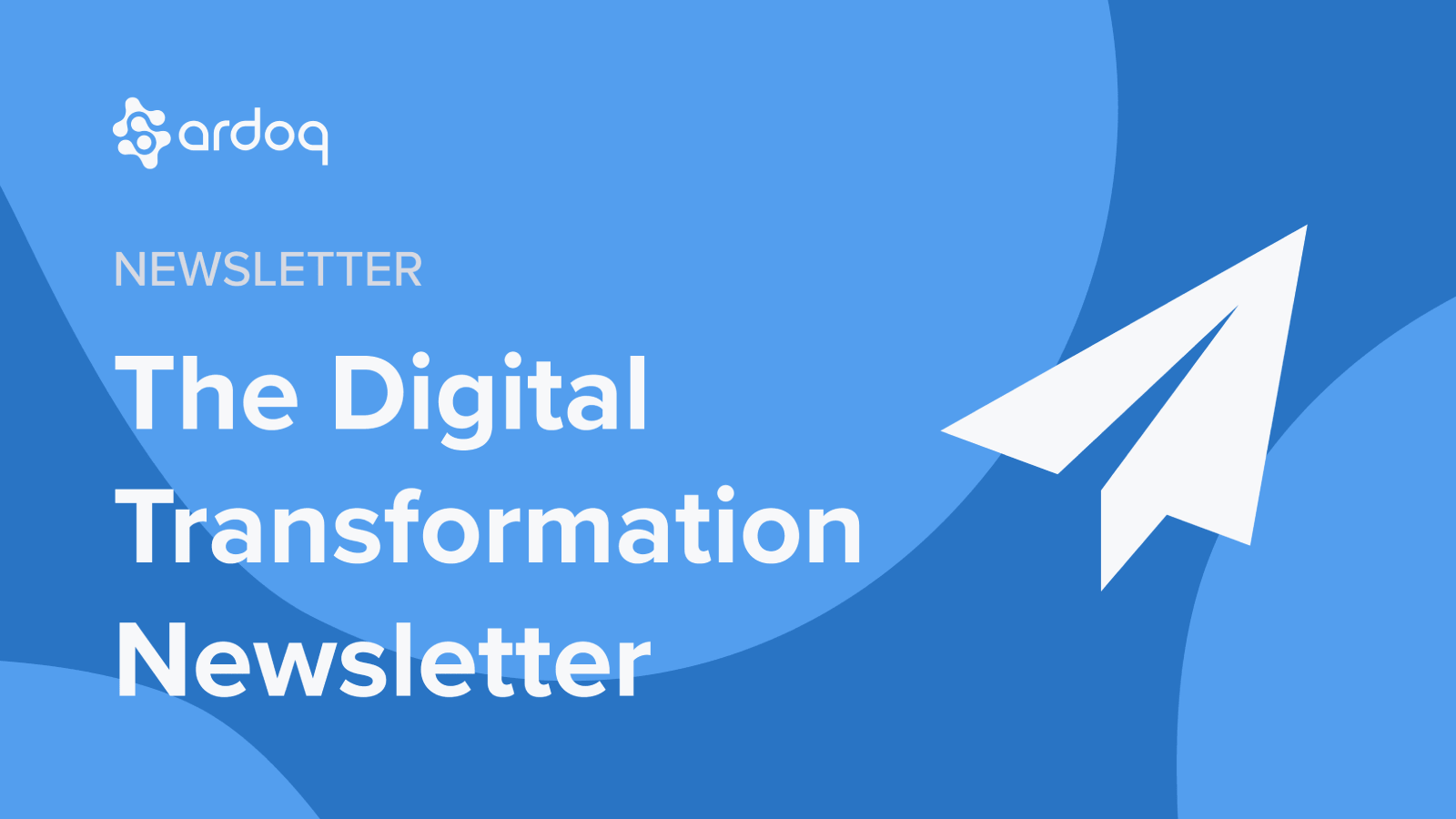 Rebecca loves to play with words, constructing clear and concise stories. A Michigan native, she has lived in Europe working in Communications for over 20 years. Enterprise Architecture is restructuring her life, as it can your company's.