For CIOs, a solid return on investment (ROI) is fundamental for budget approval. Their department needs to continually contribute to business and each new software addition must add value. Enterprise Architecture is only one of ITs many components, but its champions work hard to demonstrate to stakeholders the benefits of an Enterprise Architecture platform. It is an important component and the benefits of enterprise architecture are many.
"It took quite a lot of effort to introduce EA methods and to convince management that this is the method that can help us."

– Robert Pröber, Manager of Cloud and Data Governance, STIHL
Over the years working with customers and developing the Ardoq tool, we've composed a solid list of the top benefits of enterprise architecture for a business
Here are the top 7 EA Benefits Ardoq sees our clients leveraging:
1. Make Business Thrive
EA is one of the many layers that influences productivity. An Enterprise Architect helps a company maintain effectiveness by providing a clear overview of the entire business. With an organizational visualization, enterprise architects provide information about applications to aid in decisions to retire or consolidate to reduce application sprawl.
Metrics that show and measure value are used to calculate real financial benefits resulting from planned changes within the business.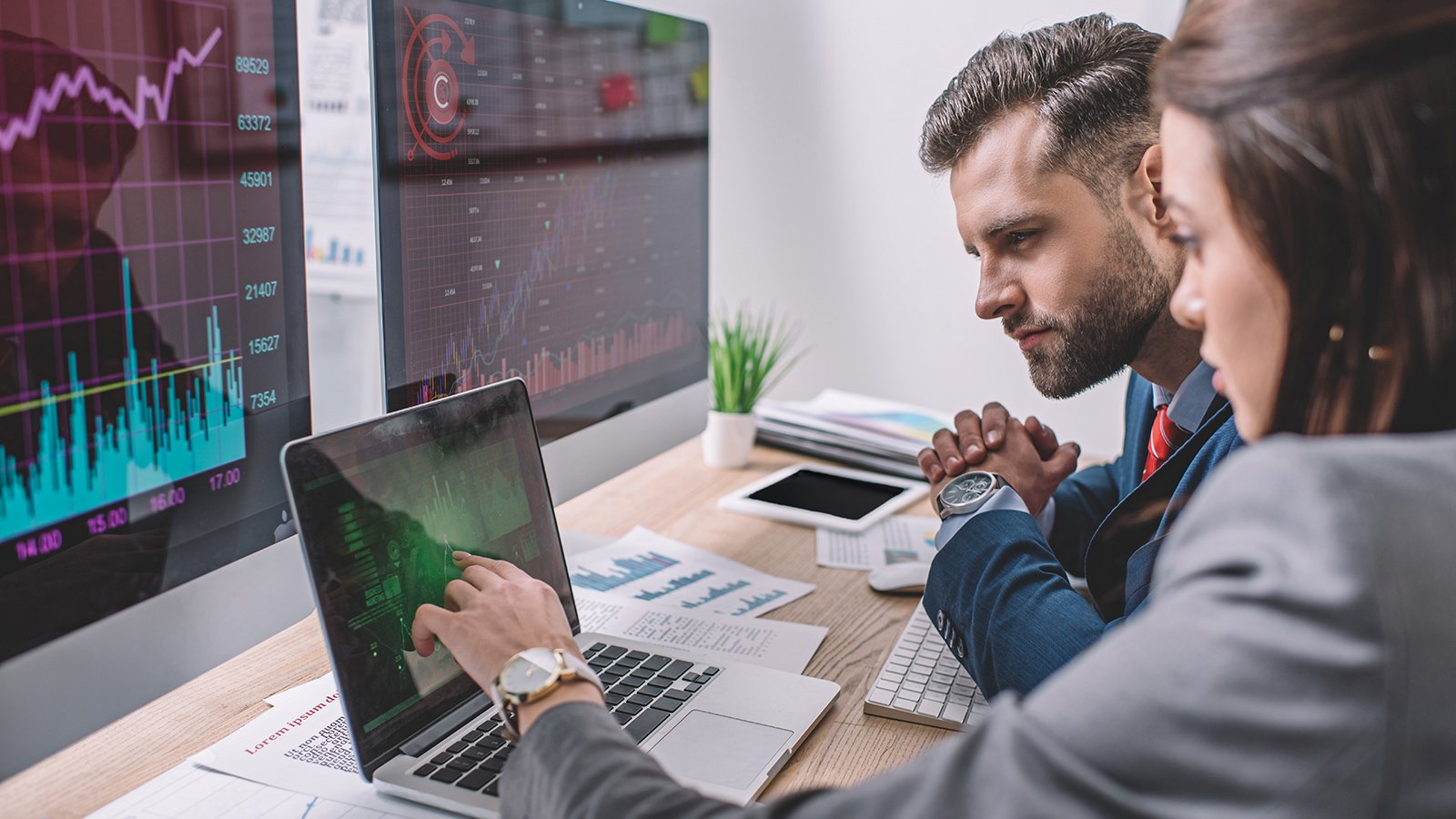 2. Collaborate Across the Company to Increase Transparency
In the old system, the Enterprise Architect meticulously researched and carefully mapped the connections in a business and then informed people, giving them the information the Enterprise Architect found relevant to them.
New EA encourages cross-organizational collaboration. This allows individuals to access data that helps them in their everyday work.
In addition, some EA tools have built in collaborative data gathering tools that allow every staff member to contribute knowledge to the company's enterprise map. These tools also give Enterprise Architects the power to collaborate with targeted groups.
3. Empower Teams
Organizations with traditional hierarchical frameworks tend not to include the flexibility and agility needed for the current digital age. Organizations now seek new approaches for governing and aligning their teams. When organizations use a more 'team-centered approach,' EA gives valuable insights, empowering people to make decisions.
As EA is becoming more collaborative, teams and decision-makers need the ability to access data themselves instead of relying on an enterprise architect. However, only a few EA tools are designed for the wider organization to self-serve their own needs.
4. Support Decision-Makers to Improve Strategy
As companies experiment with different ways-of-work, teams sometimes gain more decision-making power. These semi-autonomous teams also need access to data for decisions, which the EA team can provide.
In teams, decision-makers often feel overwhelmed with too many decisions and insufficient solid data to fully understand the choices. Enterprise Architecture provides the missing link. It provides key information focused on the topic so decision-makers see the current situation and decide at speed.
5. Reduce Costs for Strategic Cost Management
Every organization acquires a pile of old applications that sit in the metaphorical corner collecting dust. Duplicate applications, unused systems, and replication waste resources and investments. The applications end up blocking how well an organization adapts to change.
EA clarifies the business and technical value assets that add to your organization by documenting their critical relationships. For example, application rationalization supports an organization's ability to pivot toward new business goals. Not only does it reduce costs by tracking application duplication, replications, and unused systems, it aids in making informed business decisions.
The applications grow into financial burdens and security risks. Managing application lifecycles helps safely phase out old software and gives a positive budget impact and happy CIOs.
6. Implement Compliance and Risk Management
Because data is crucial for business, good governance is indispensable for data. Organizations need data to make decisions, understand the market, and drive strategy. When data moves in an organization, it raises risk.
Data lineage strengthens governance by mapping data's journey through a company. It clearly shows the data's origin and references and explains how and why the data has moved over time through to its delivery to an endpoint or end-user.
The CISO (Chief Information Security Officer) needs to document data as the first step to data compliance. Data lineage smooths this process, identifying which data is processed by applications, the application managers, the connecting business capabilities, and the data owner.
7. Plan Based on Scenarios
While no one can predict the future, we can model possible futures without affecting production instance data. Knowing potential future scenarios helps organizations prepare for changes in technology and processes.
Changes can occur quickly within a timeframe or roadmap. Being able to model the future helps organizations anticipate these changes. The further into the future a prediction moves, the more branches that exist and outcomes that are possible. A tool with scenario simulations has the ability to model and analyze these multiple pathways, helping with strategic decision-making.
This knowledge aids to:
Predict new capabilities
Show proof of value
Design strategy and execution
Predict analytics
How to Show the Benefits of Enterprise Architecture to Stakeholders
While all these benefits help the entire organization, EA is unlikely to grow unless stakeholders understand their value. Often at Ardoq we hear Enterprise Architects speak again and again about the importance of communicating EA to the greater organization. That's where business metrics come in.
Turn EA Benefits Into Business Metrics
Most organizations have the goal of operating their digital business successfully. By identifying how EA enables business results, Enterprise Architects can connect EA benefits to business outcomes. This direct connection helps stakeholders understand who EA helps their organization.
While each organization is different, there are several steps to the process:
Find the relevant business metrics
Match EA activities with the metrics they support
Prioritize and qualify the benefits
Adapt your message when talking to stakeholders
Speak the Stakeholder's Language
Whether conversing with the CIO or sales department, it's important to adjust the message with language the group understands. For example, the CIOs are interested in realizing business priorities, while the sales department needs to understand how EA can help them reach their KPIs.
Listening to stakeholders to understand their standpoint can help Enterprise Architects adjust their message. Likewise, sometimes EA evolves to better support the organization.
In Conclusion
Every organization is unique and will define its benefits differently. Our list of # benefits can be a guild or starting point. Of course, there are more benefits that didn't make this list. One key factor to keep in mind is that for change to happen, the EA teams need to work together and communicate their value across the organization.
Want to learn more about the benefits Ardoq's Enterprise Architecture tool could bring to your specific organization? Book a demo today.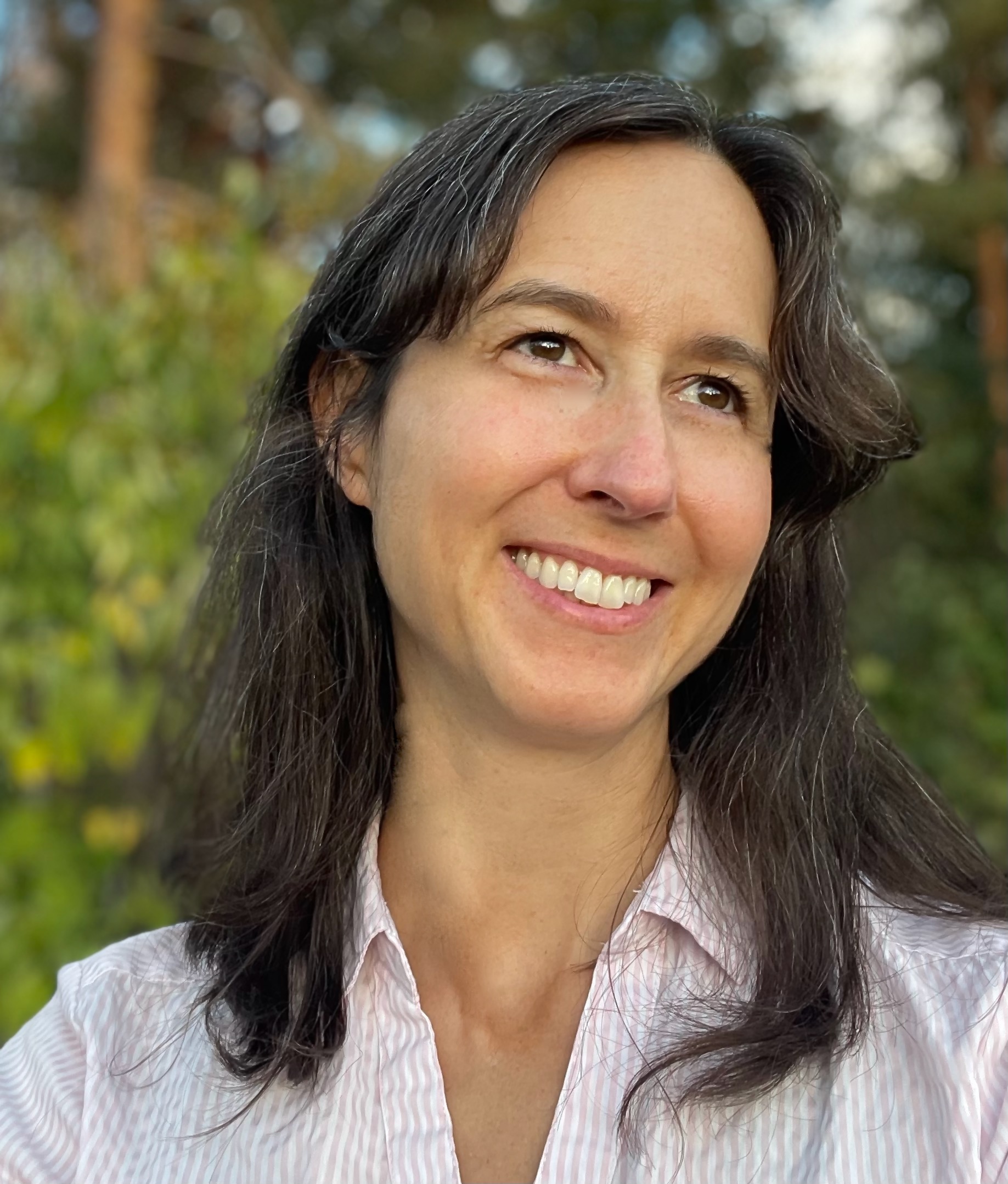 Rebecca Harrisson
Rebecca is a Content Specialist at Ardoq. A Michigan native, she has lived in Europe working in Communications for over 20 years.