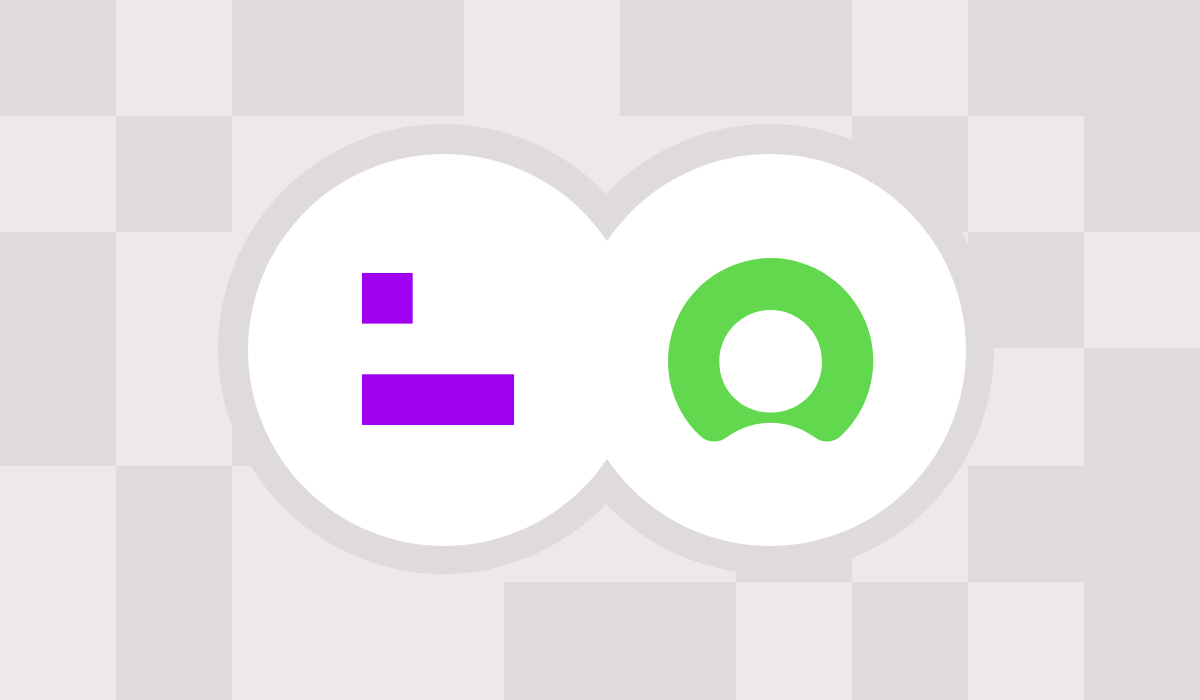 Companies across the globe utilize ServiceNow to centralize their work requests, manage incidents, and coordinate complex IT projects.
When integrated with Ardoq, the combined capabilities provide a holistic view of the IT landscape.
This integration allows for enhanced data accuracy, better visualization of dependencies, and a seamless alignment of IT operations with business objectives.
Integrating ServiceNow with Ardoq empowers organizations to make more informed, strategic decisions, bridging the gap between daily operations and long-term strategy.