All customer stories
Smoother Relocation With Application Portfolio Management Solutions
For a national European broadcaster to move locations, multiple video and sound studios and all physical equipment needed to be relocated while keeping the station on the air.
Needed a repository overview to orchestrate the move to a new location
Lacked the data necessary for a financial analysis of the production platform
Wanted the ability to run scenarios to map possible post-move studio outcomes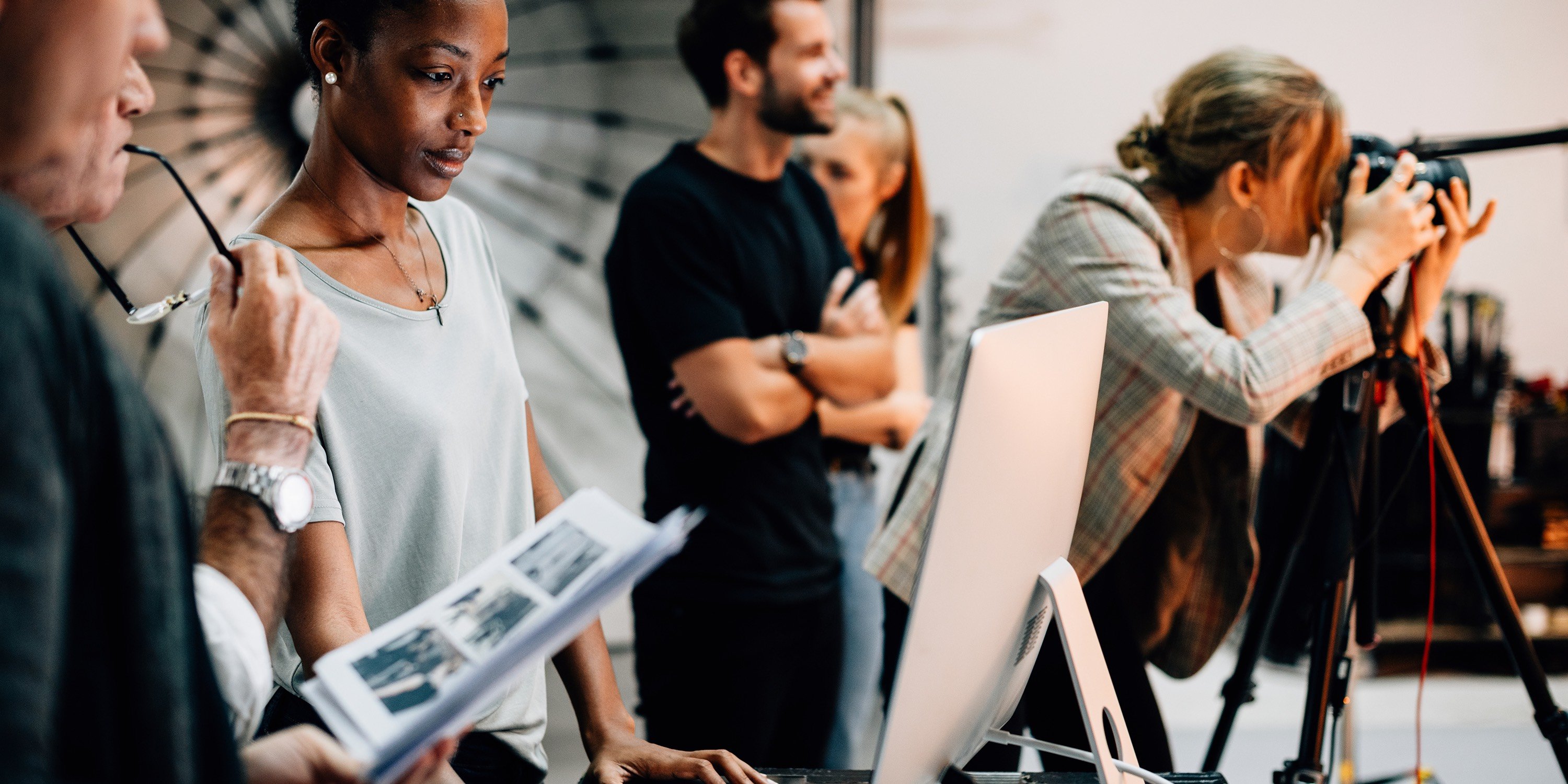 Challenge
Overcome Roadblocks With Application Portfolio Management Solutions
Moving the headquarters and a local station entails transporting many components, is a very complex landscape of physical production equipment, including servers. In order to plan the new location, the Enterprise Architecture (EA) team had to know their current assets.
They needed an overview of:
Physical components
Software
Physical location of application hosting
Beyond the move, the team:
Transitioned from analog to digital production and modernized the production platform
Implemented cost rationalization to ensure the changes stay within budget
Approach
Gathering Information and Knowledge
"The employees have a lot of tacit institutional knowledge. Ardoq helps making that information more explicit, so they can base decisions on objective, specific information, documented using Surveys and Broadcasts. Now have a workflow in place to gather the knowledge they need when they need it."

- Krishan Thangavadivel, Ardoq
Benefits
Supporting Decision Makers
With their overview of the physical infrastructure and physical assets as well as software-related assets, the organization can convey the complexity of the technology landscape to external consultants and decision-making stakeholders. They now have:
A complete repository of production equipment and software
A map of physical spaces, ensuring room for all the production equipment with As-is and To-be views of pre- and post-move studios
A data source for financial planning with break-even analysis of the production platform and its constituent parts
Saved costs by closing out old applications and triggering the RFP processes as they mapped applications
Next Steps
Looking Forward
Now that they have a solid application portfolio management solution, the EA team continues to map and support the moving process, working towards better governance using application rationalization.