At Ardoq, our values define who we are as a company. We strive to be bold, caring and driven. As a caring company, give back to society by supporting an inclusive, inspiring organization we encountered in our early days as a start-up.
Between 2017 - 2019, we shared offices with the founders of Learnlink; a company focused on educating kids in technology. Listening to their story, we learned about Learnlink's inclusive, tech-driven approach to helping all children learn to code. As one of the companies in Learnlink's partner program, we help sponsor the attendance of 10% of the course participants from low-income families.
Collaborating with Learnlink is one of the first steps we are taking, with more to come in the future, as we define how we want to pay back to society. Today we'd like to highlight them and what they do for children in Norway.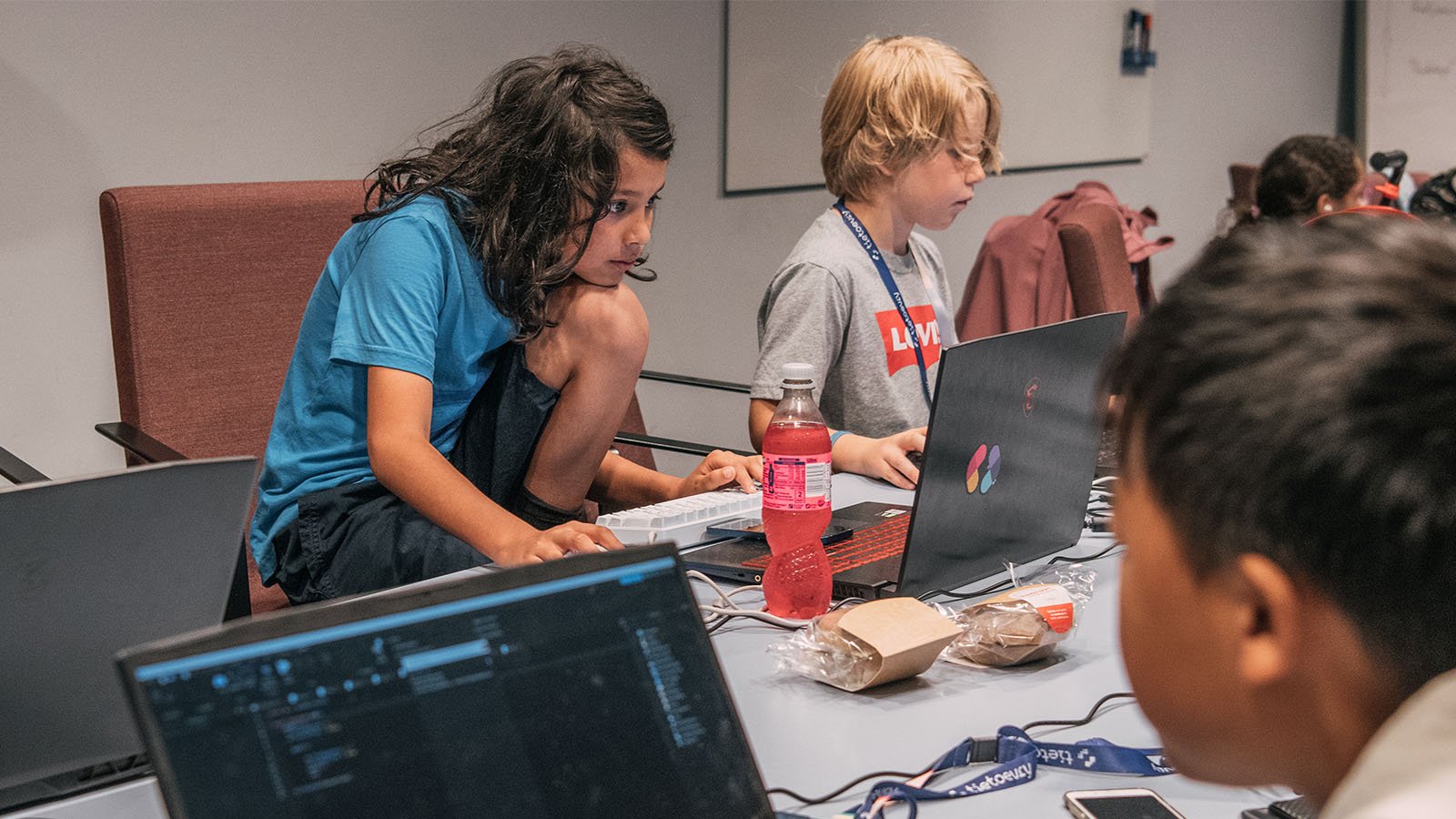 About Learnlink
When Tellef Tveit studied pedagogy, he found that almost 25% of kids in Norway don't finish school. He felt more could be done to help motivate kids to stay in school. Drawing on his education and inspired by his family of teachers, Tellef and co-founders Johannes Berggren and Jonas Hyllseth Ryen set out to find a way to make difficult topics fun and engaging.
Learning is so much more than just sitting in a classroom. Children need to master the art of self-motivation, self-confidence, and learning to think for themselves. Learnlink's goal is to help children learn these skills through coding.
Our goal is to help children and young people experience joy and mastery when they learn something new. They should learn because they want to, not because they have to.

- Tellef Tveit, Co-founder, Learnlink
During the summer, winter, and autumn breaks, Learnlink holds on-site camps. In addition, they run an after-school online program for 90 minutes a week throughout the school year. Learnlink courses are designed for children aged 8 to 15 who like games, gaming, and computers. They have built their courses around the idea that children should have an opportunity to learn how to create the world, not just live in it.
"The best thing about Learnlink's course was that I felt confident that my daughter was in good hands. She has some additional needs that were taken care of and followed up on in a good way. The course instructors we met were professional and caring. Ebba didn't really want to go on a course during the summer holidays, but when she got into it, she discovered that it was a lot of fun.

- Rita, mother to Ebba, aged 10
End of Camp Presentations
We had the opportunity to visit on the last day of one of their on-site camps when kids individually presented their creations. The course took place at the modern premises of BI-Norwegian Business School. When we arrived, the 7 to 10-year-olds had been working on Minecraft while the 11 to 15-year-olds focused on Roblox, a more complex game when it comes to coding, using Python and a very technical vocabulary.
The children had templates and instructions as challenges to build up the games. The younger group created a building and parcel with some animals, while the older group developed side-scrolling games in the style of icons like Super Mario Bros.
We had the opportunity to interview 11-year-old Aksel. While we had prepared to interview him in Norwegian, he confidently chose English instead.
Why did you choose to attend this camp?
I wanted to learn to program because it is very interesting.
What do you like about coding?
I like how you can make the program do things that humans can't do.
What's your favorite part about the camp?
All the help you get if you cannot do something and learning how to script. It was difficult, but it was super good, and in the end, I learned a new thing.
The Kids Call Them Pros
We adults would likely call them teachers; after all, they are leading a group of children. But the kids call them pros or mentors. All the pros are close to university age, so they remember what it's like to experience classroom challenges. They work to build a safe space where kids can ask questions and learn by experimenting independently.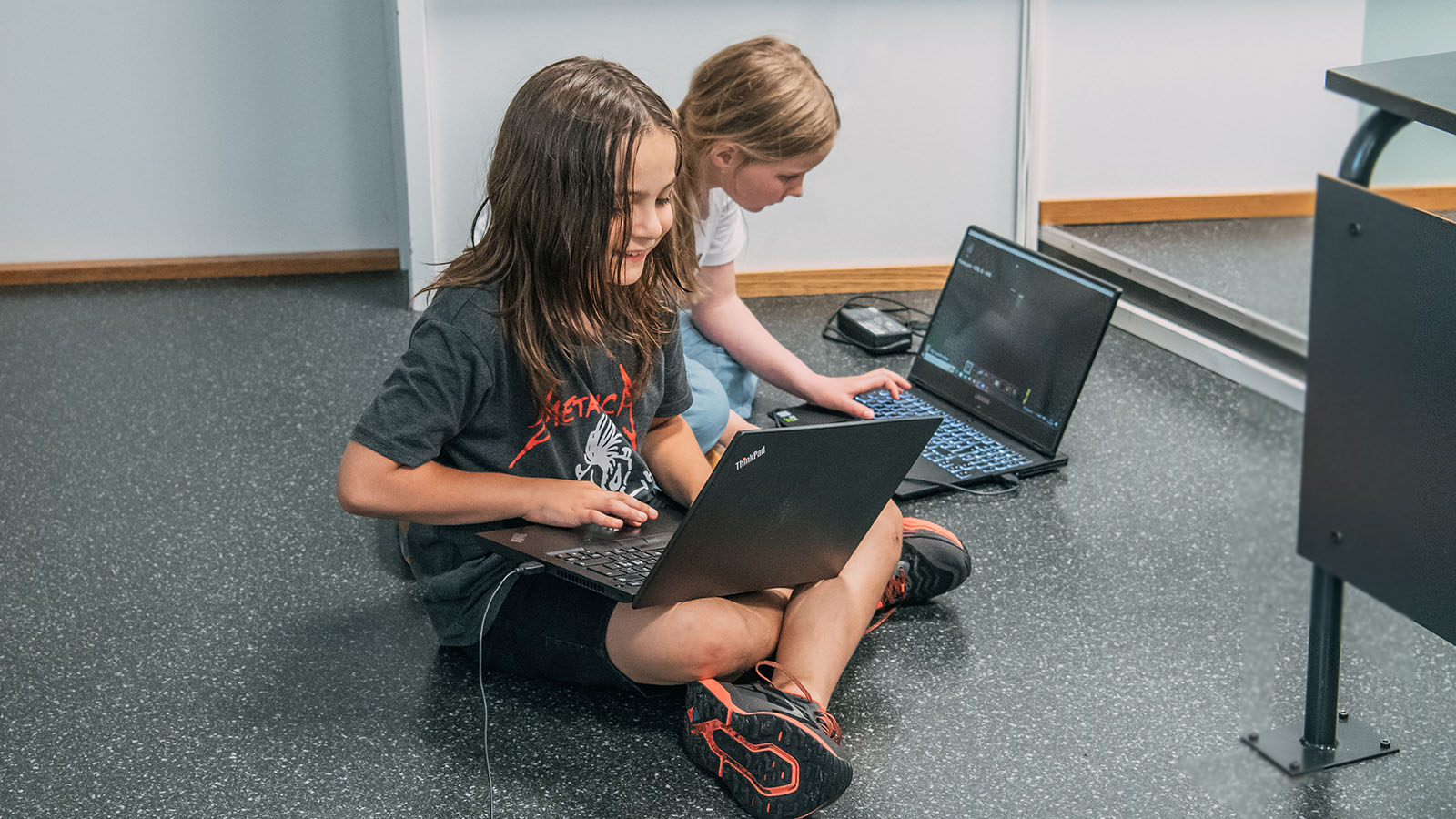 I love to learn more about the subject I'm passionate about, and at the same time, I get to share it with others. It's great to see the children's joy when they gain new knowledge while playing the games they love!

- Jennifer V., Pro, Learnlink
Learnlink pros are a group of the best. Only 1 out of 100 are hired. While they come from diverse backgrounds, they all have some things in common:
Interest in programming and gaming
Exceptional grades and references
Pedagogical competence
The desire to work with kids
While at university, the pros can hold part-time positions and often move on to work in the best jobs in their fields.
From its beginning in 2016, Learnlink has grown to more than 100 active pros across Norway, with a dedicated management team of 12 people based in Oslo. In fact, as Learnlink grows, some of its past students rejoin as pros.
Teacher Jennifer V. says, "The best thing about being a pro is helping children experience a sense of mastery. That it happens within a technological and forward-looking field is a big bonus! It is an incredibly rewarding job from which I am constantly learning new things. All children learn differently, and it is my job to find methods that make coding exciting for them."
We're proud to be a partner to Learnlink in 2022. Who knows, maybe one of their students will engineer Ardoq someday. We certainly hope so.
Want to learn more about Ardoq? Sign up for our newsletter.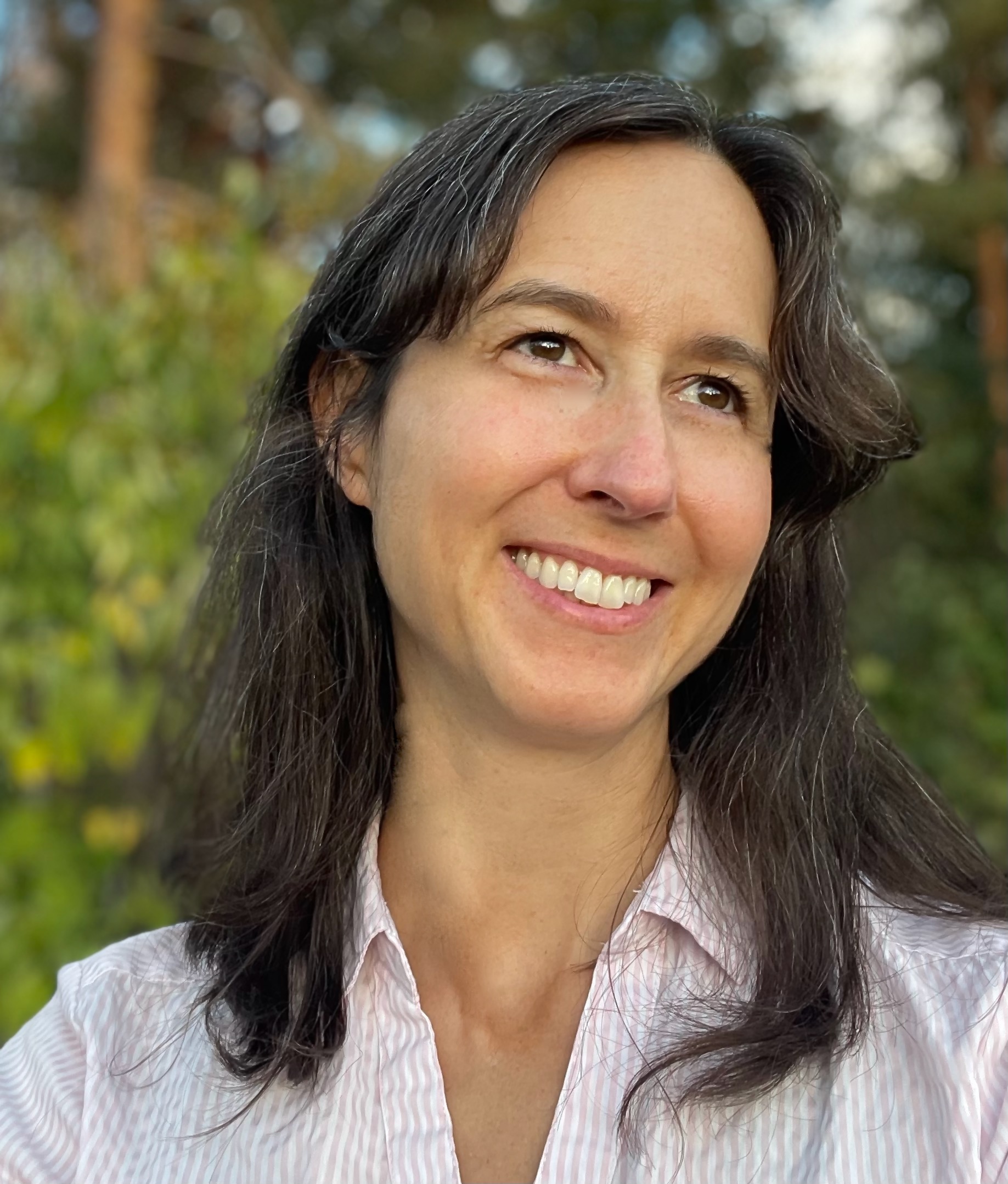 Rebecca Harrisson
Rebecca loves to play with words, constructing clear and concise stories. A Michigan native, she has lived in Europe working in Communications for over 20 years. Enterprise Architecture is restructuring her life, as it can your company's.