When a SaaS company grows from 60 to 190 employees during a pandemic, what's the logical course of action?
A trip to Iceland to recharge, connect, build trust and learn from each other.
⁉️

You read right. Iceland. Like most companies during the pandemic, Ardoq moved fully online for almost 2 years and many employees joined without ever seeing an office or co-workers. The management team saw an opportunity to give everyone a chance to meet outside the pixelated Zoom rectangle for a company meetup in 2022.
We had 4 goals in mind for the trip:
Thanking our employees for their hard work – we trusted them and they delivered
Meeting each other and creating a deeper connection
Preparing for growth and change
Celebrating all the milestones and small successes throughout the last 2 years
We've asked our employees to share their Icelandic experiences with you.
Moments from Iceland
As a company, what binds us together are our core values of Bold, Caring, and Driven. We know they all play an equal part in making us succeed, both as an organization, group and individuals. We know they all play an equal part in making us succeed, both as an organization and as members of a group of individuals with different interests. After being spread across the globe for such a long time, we took joy in creating memories together and building stronger connections for when we are back behind our screens.
Welcome
"This trip to Iceland is one of those significant events that show the company culture - and Ardoq lived up to its inclusive claim. Everyone was invited, not depending on who you are, where you work, or your status - student workers, consultants, and people that would start in a week or two after Iceland could come. Everyone was welcome - everyone was included!"
Klas Sjödahl, Senior Enterprise Architect
Klas splits his work time between his Swedish home office and our Copenhagen office.
Meet and Greet
"There's a certain kind of clarity that comes from being in a new environment, having a chance to physically share space, and enjoy the time to talk. Topics come up organically that might not ever surface in a Zoom or even in person.
I expected to have 2 or 3 heavy days of meetings, but instead, we had these times of socialization and recreation. While it was very concentrated, it was never just about work. We danced on the dance floor, talked, and ate together - all non-work things that enrich the working relationship."
Rebecca de Sosa, Customer Success Manager
Rebecca often shares customers' stories at our Friday company-wide Zoom meeting.
Experience
"What an incredible trip, one of the best trips I've ever had. It was employee-focused, you could sense the lack of a corporate agenda. Iceland was meant to give us a good time, we celebrated some massive milestones that we've had.
Ardoq is a great place to work, you've got a lot of folks that actually care about you."
Alex Dunnam, Account Executive
Alex enjoys spending his 25 leave days with his family of 6.


The Sky Lagoon
"I've never gone to a spa before. It was great seeing everyone relaxing, just calming down, and chilling in this nice area."
Timothy Jerrit van Weber, Technical Support Consultant
Tim has lived in 5 countries. He's often playing online games with friends from around the globe, although they're 1000s of km apart.
Driven to Move
"After a late night of hanging out with colleagues, we did the logical thing. A group of us went for a run on Friday morning. Erik Assum always organizes a Friday run in Oslo, so he carried on and had one in Iceland. I asked Erik, 'Do you normally run every day?' Erik told me, 'No, but now I can say I ran 100% of the time in Iceland.'"
Robert Messing, Solution Specialist
Robert's married with two kids, a chihuahua (Morty), and a Great Dane (Lemon). He's been with Ardoq since 2019 and is our longest-tenured US employee.
Meet the Speakers
By now, you might be thinking that the Icelandic experience was all play and no work. Don't be misled by all the fun. Everyone worked. Friday included an Ardoq-centric edition of TED Talks, starting with Erik Bakstad, CEO.
Perspective
"We have company-wide Zoom meetings on Mondays and Fridays. However, it's easy to forget that you're part of something bigger, right? Erik put digital transformation into perspective - giving us the history of this problem we're trying to solve.
Sometimes in everyday work, we lose sight of the bigger picture. For me, Erik's message solidified the company's vision. Now I know what we're working towards as a whole."
Alexandra Gilbert, Business Development Representative
Alexandra's one of Ardoq's two Neuroscientists.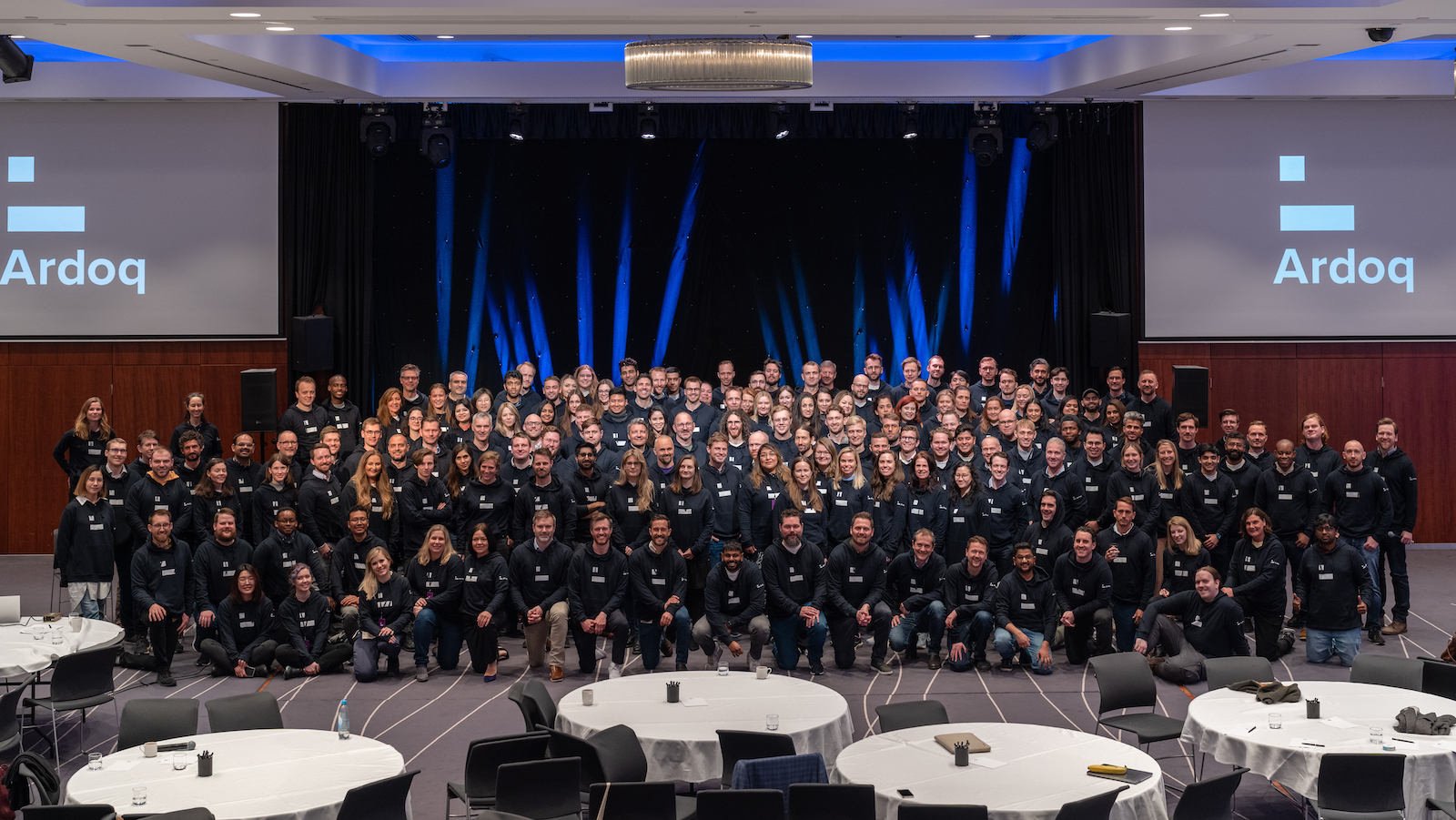 Ardoq's speaker highlights included 3 talented women who are committed to customers and communication.
"Our rebranding reflects who we as a company are today and aspire to be in the future." - Sigrun Rodrigues, VP of Marketing
"Interactions with customers are a constant conversation and this is Ardoq's voice." - Ruth Rostrup, UX Copywriter
"Customers need to know we listen and accompany them throughout every stage of their journey with us." Claire Sporton, Global Director of Customer Experience
Team Work With Ardoq's Unique Tournament
At an off-site meeting of this nature, there's bound to be team-building to promote communication. We have a tradition unique to Ardoq: the Ardoqpalooza, a time when everyone puts on company swag and competes in teams, shamelessly buttering up direct managers to get extra points while having fun and getting to know everyone.
Connecting
"At the Ardoqpalooza, we bonded and connected. Everybody has a different skill set and helped the team work better. We could see each other's strengths come to fruition in those crazy events."
Julie Roche, Business Development Representative
This is Julie's first post-university job. After Iceland, the bar is set high for the rest of her career.
The activities included building a structure with pasta and marshmallows, formulating exact written instructions for assembling the perfect peanut butter sandwich, and detecting truth and lies. While most of us enjoyed the competitive aspect, getting to collaborate, brainstorm, and execute ideas with colleagues we've never worked with before helped us get to know each other in an informal setting. This was our long overdue version of the water cooler chat - it brought people out of their shells to bring forth great ideas and solutions.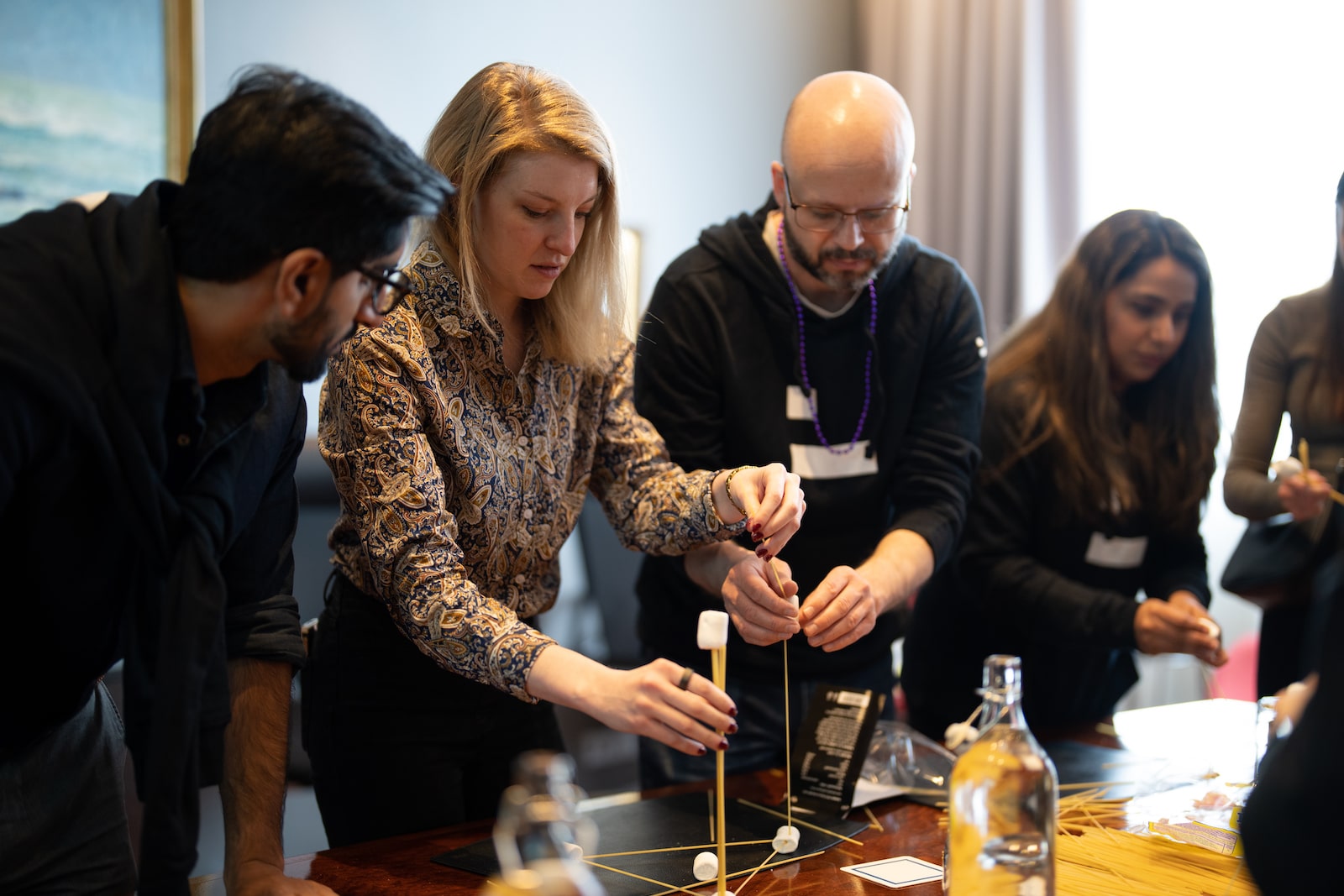 Looking Forward
Erik Bakstad, summed up the event: "I was a bit nervous that we would feel like a different company coming out of COVID-19, with all the new people. But I was extremely glad on Thursday when people were just talking, with the buzz in the room. It just felt like the same company, but bigger.
Based on our post-event survey, we got 4.7 stars out of 5. I think it also shows that we've been successful in our hiring. We've brought in people from many different backgrounds, with the common goal of working together as a team, and that's important."
Whatever comes in the future, every Ardoqian will remember Iceland.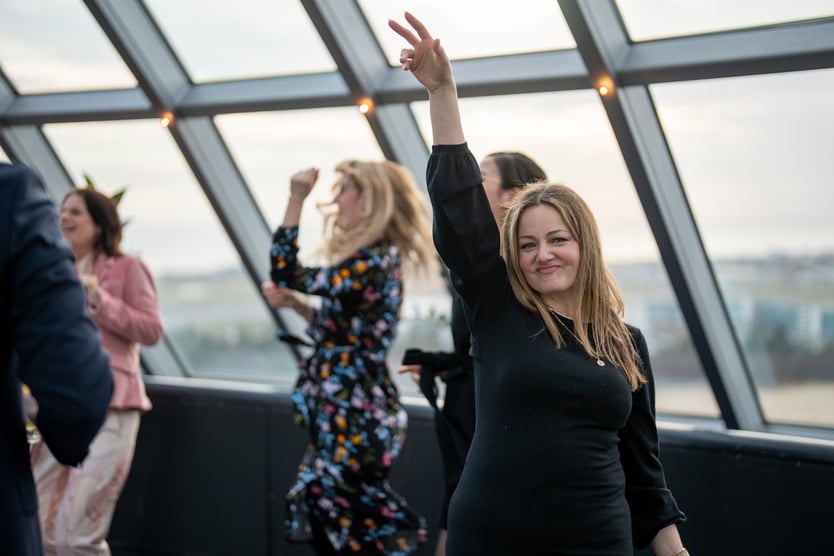 Interested in joining our team? Learn more about Ardoq's job opportunities and see if we're a good match for you.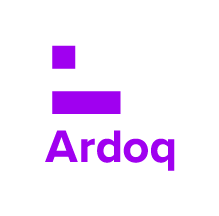 Ardoq
This article is written by "Ardoq" as it has multiple contributors, including subject matter experts.