Defining your business capabilities is a simple but powerful method for understanding not just where you are, but also where you need to be.
Organizations are changing fast. Digitalization, automation and analytics are transforming both how your organization operates and the products and services you deliver to your customers. To facilitate this digital transformation, you need a tool that connects your understanding of people, processes and technology. Business capabilities are that tool.
Business Capability Modeling: The Building Blocks of Your Organization
Business Capabilities are a common language to create a cross-departmental understanding of your organization. And they are a lens for creating answers to a host of critical business questions including:
Where do I need to invest in people and technology?
Where do I need to manage business and technology risk?
Where do I need to drive innovation, and where do I need to commoditize?
But before you can answer those questions, you need to define your business capability model. And whether you choose to use one of Ardoq's best practice models, an existing standard, or go your own way, it helps to understand how business capabilities are put together.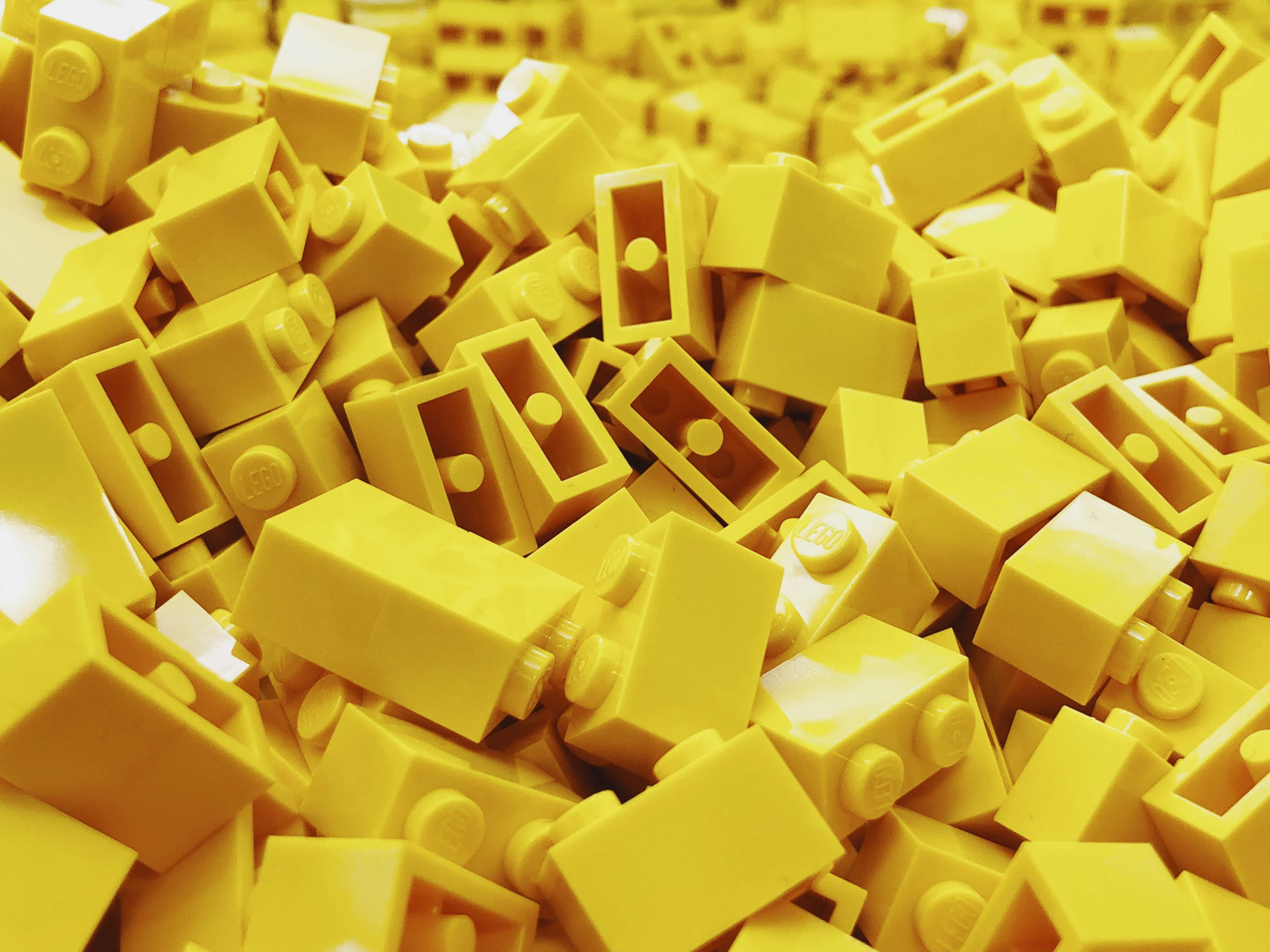 Photo by Ryan Quintal on Unsplash
So here are 3 of Ardoq's best practices for defining a business capability model that drives real value for your organization. This is only the first half, and you can download the 6 Best Practices for Defining Your Business Capabilities here:
1: Define Your Business Capabilities by What Is Done, Not How It's Done
A Business Capability Model is an abstracted model of your business and IT operations.
That means it describes what needs to be done without saying how. And Business Capabilities are a list of the activities your organization carries out – or needs to be able to carry out – to conduct its business.
For example, a Business Capability Model can say your organization needs to 'Manage Customer Accounts' – the what – but it shouldn't say which teams or departments manage those accounts, where they are located, or which systems or technologies they use.
At first, it may seem like we're discarding a lot of valuable information. But don't worry - we'll still capture it. Rather than build it directly into our business capability model, instead we model it separately and link it to our business capability model.
Why? Because the separation of 'what' and 'how' is crucial for understanding digital transformation.
How you do business will change with new technology and customer expectations. But what your organization does – in effect, its core business model – changes far more slowly.
That's why your business capability names and descriptions should exclude all references to specific applications or technologies, business products or channels, people, vendors or projects. This will give you the maximum insight and ensure the model's ongoing relevance.
2: Divide Your Business Capabilities Between Core, Supporting and Strategic
Your organization's primary operations are made up of one or more value chains that create products and services.
The capabilities that underpin those value chains we define as your core capabilities. In effect, they are the reason your organization exists.
But your organization can't just exist for its customers – it also needs the ability to run itself. These activities, such as recruitment and accounting, don't directly create value for customers. But they are a necessary prerequisite of running an organization.
We define these as your organization's supporting capabilities.
Finally, your organization must also be aware of its own market and communities and its performance within them. It needs the ability to set direction, and to plan and execute the changes that will move it to where it wants to be.
These are your organization's strategic capabilities.
This simple separation of capabilities into core, supporting and strategic does more than just divide the model into manageable portions; it also enables business and IT planners to understand how investment in different business capabilities drives different outcomes for your customers, your employees and your sponsors or investors.
Get a complimentary copy of Ardoq's 6 Best Practices for Defining Your Business Capabilities.
3: Center Your Business Capabilities on Information, Not Processes
Business Capabilities are not processes. It's a common area of confusion, but the principles are simple and can be easily understood.
In broad terms, think of it this way: business processes are recipes, and business capabilities are the ingredients. Combining a particular set of ingredients will produce one dish but combining them in a different way will produce another.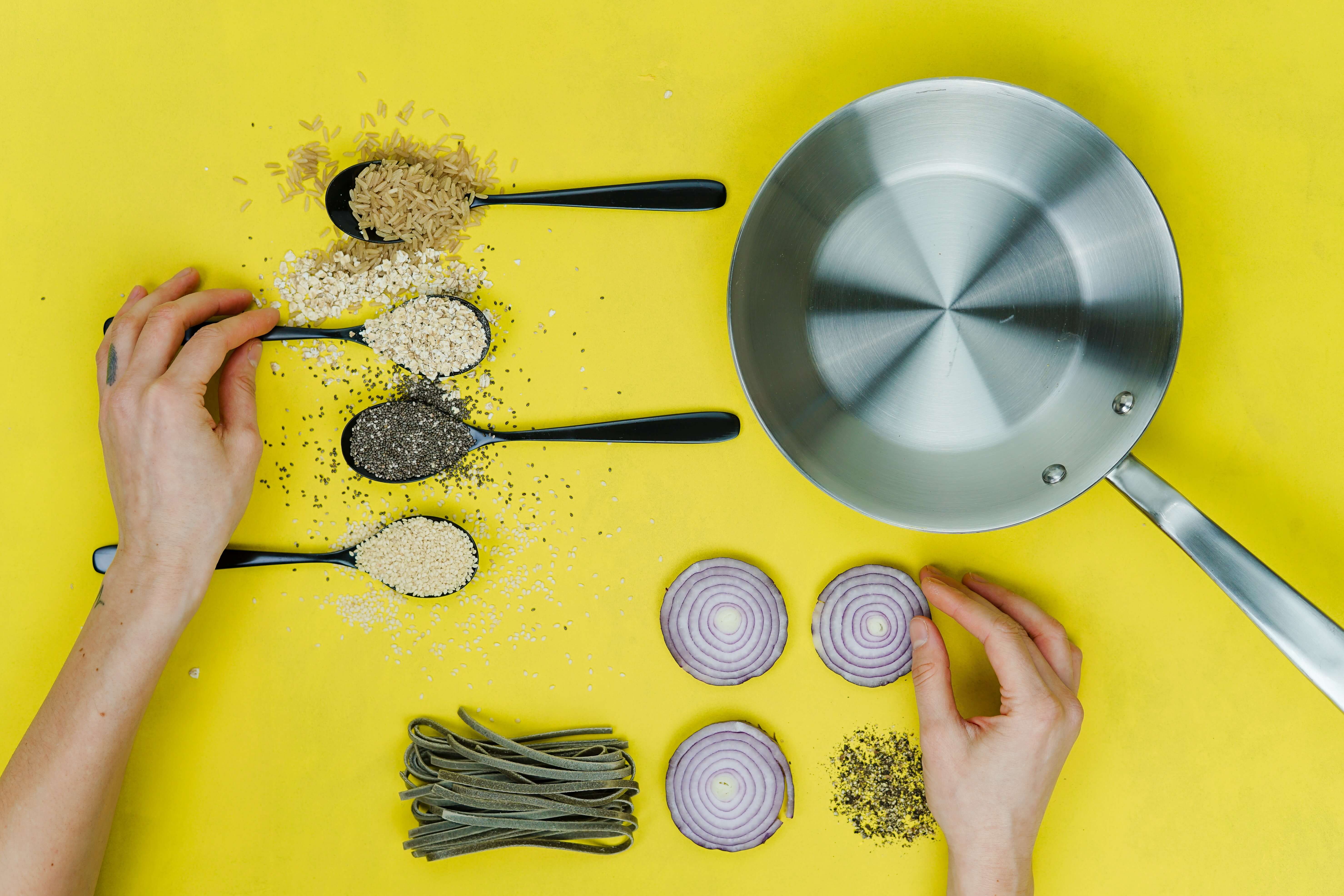 Photo by Toa Heftiba on Unsplash
So how do we define those ingredients?
Well, we start with the fact that most business and IT activities revolve around the processing of information.
This information may be structured data (for example, a Customer Account record in a database), aggregated information (like a sales trend analysis from your business intelligence dashboard) or repeatable unstructured content (for example, a press release or a training video).
And capabilities are the activities – performed by a person, an application, or both – that create or modify that information.
Now, let's look at some example recipes: In this case, business processes from a pensions provider company.

As you can see, different business processes carry out the same activities and hit the same information at different times.
So if we were to build our business capability model around processes and not information it would be full of duplicated activities.
That's a poor foundation for analyzing business and IT efficiency.
But because business capabilities are de-duplicated, they serve as an efficiency benchmark for your organization's business processes and IT systems. And because they are modular, they can be recombined to build new operating models, products and services.
It's this componentized nature of your business capabilities that makes them so powerful.
Next Steps to Gain Value from Your Business Capabilities
The work outlined here is foundational – the investment of time and effort you need before your models start to deliver true value. Now you must use it to provide answers to business questions around cost, investment, risk and much more.
But the good news is, once defined, most of the hard work is done and now you can reap the rewards.
That's why you shouldn't miss out on best practices #4, #5 and #6. Get your copy of 6 Best Practices for Defining Your Business Capabilities now.


We have also gathered best practices from across our customers and created a bundle that makes it easy for you to get started with modeling your business capabilties in Ardoq.
Ed is Ardoq's Product Strategist. With over 15 years of Enterprise Architecture experience, Ed is at the forefront of driving innovation at Ardoq.