The ArchiMate® Tool for Agile Enterprises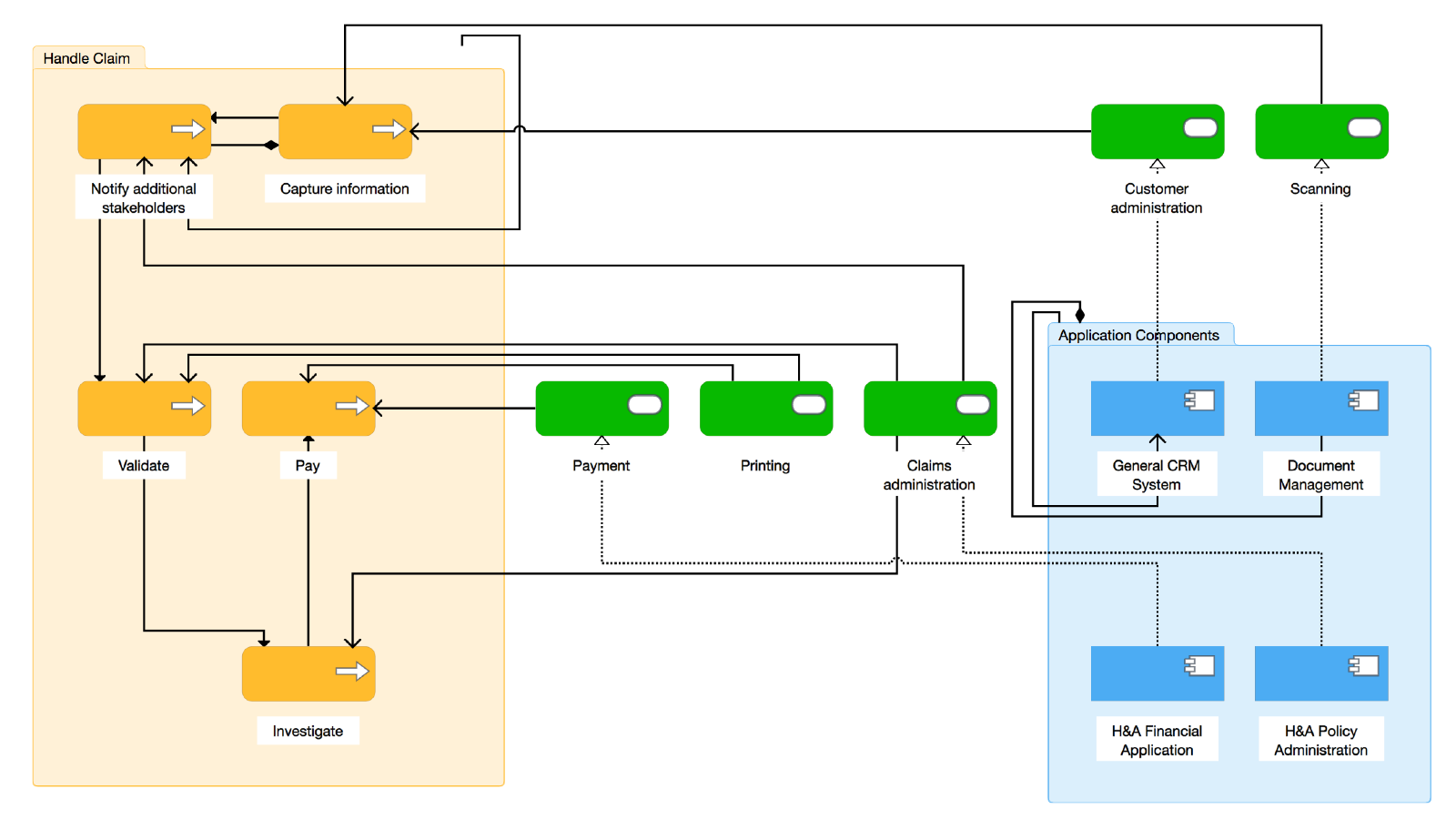 The speed at which change happens in an organization is continually accelerating. We believe that modern EA tools should be flexible and agile, allowing you to change your metamodels to reflect the shifting reality of your organization.
With Ardoq, you can quickly document your architecture using ArchiMate® 3.0, then visually explore relationships and layers – like Strategy, Motivation, and Business – using auto-generated, interactive diagrams.