Enterprise Architecture (EA) has changed, and so too have the tools of the trade. EA is a very different beast compared to a decade ago. Where previously EA mostly involved rigid, on-premise IT architecture modeling, today it covers the entire spectrum, from business strategy to agile cloud application management and infrastructure. The practice has transformed, so why do so many organizations still rely on Enterprise Architecture tools from a bygone era?

Tools designed decades ago cannot fulfill the EA needs of today's businesses. As internal and external systems and processes evolve, so must the instruments that measure and analyze efficiencies. Outdated tools will only have the capacity to deliver outdated results. In the era of digital transformation, organizations need an inclusive, strategic, and data-driven tool.
To help navigate changes and understand how they impact platform design and EA practice value creation, we've compiled a rundown of core EA features in modern tools and how Ardoq fits into the evolving EA solution landscape.

Below we cover what each feature looks like in new EA, and the value that it provides for business:
| | | | |
| --- | --- | --- | --- |
| NEW EA platform | | VALUE | |
| Open data-driven | | Ardoq is a data-driven EA platform that creates automatic models. Ardoq is designed to be highly automated and has API-based data. This means greater efficiency and less manual operational maintenance. Ardoq also supports flexible and open metamodels to reflect each business's unique characteristics. | |
| Graph database | | Modern Enterprise Architecture tools based on graph databases allow businesses to connect across use cases and data sets. Using the Enterprise Intelligence Graph (EIG), users can simultaneously answer complex questions involving all the data sets, revealing top-level information, connections, and possible gaps. Every auto-generated visualization with Ardoq's EIG is based on up-to-date data and models, meaning analysis never runs on old or partial data. | |
| Automated input | | All data analytics relies on the quality and completeness of the data within the system. This is why automating and simplifying data input is critical for EA success. Ardoq has focused on making inputting data as simple as possible for automated crawling and updating. This is based on existing data repositories stored in your existing solutions. | |
| Business-user-friendly input without any need for training | | Using Ardoq's user rights authenticated surveys, users can involve the entire organization by crowdsourcing input on anything from business processes to application landscape and data capture, all without survey respondents needing any training. | |
| Flexible metamodel | | The metamodel in Ardoq is flexible and can be configured to your needs. The metamodel can follow a strict or flexible hierarchy, and the design is up to the user and limited only by their use case(s). It's also possible to use our template metamodels as starting points. | |
| Framework and notation agnostic | | We don't force any frameworks or notations on the user. However, we offer out-of-the-box support and the ability to model virtually any standard or notation. We allow users to design their metamodels and stylization of components. If you want to model a specific notation, you can use your own icons, images, component types, and references to reflect that standard. | |
| SaaS / cloud-based | | Ardoq is an easy-to-use Software as a Service (SaaS) solution that does not require technical implementation. The infrastructure is robust, scalable, and compliant concerning privacy and information security via AWS (Amazon Web Services). We also offer on-premises and private cloud solutions for Enterprise plans. | |
| Rapid ROI through easy implementation and onboarding | | Ardoq onboarding is normally a four-hour workshop, after which the customer can begin exploring and leveraging the platform. As Ardoq is built on automation and user-friendly UX, there will be higher quality, with less ongoing manual governance and maintenance work. | |

The traditional approach to EA required users to draw up all boxes and lines manually. Enterprise Architects (EAs) weren't usually included in strategic business planning, which led to an over-centralized decision process. This, ultimately, fails enterprises. An organization enables democratized and, consequently, more effective decision-making by empowering people with a clear scope, boundaries, and mandate.

With a modern Enterprise Architecture tool, organizations can answer questions of ownership and automation. By sending out a survey, EAs can map who uses which application, who the application owners are, and how integrated the tool is in the organization. Then data is needed; capturing and sharing that data and its value is much easier. That way, the impact is seen at every level in an organization.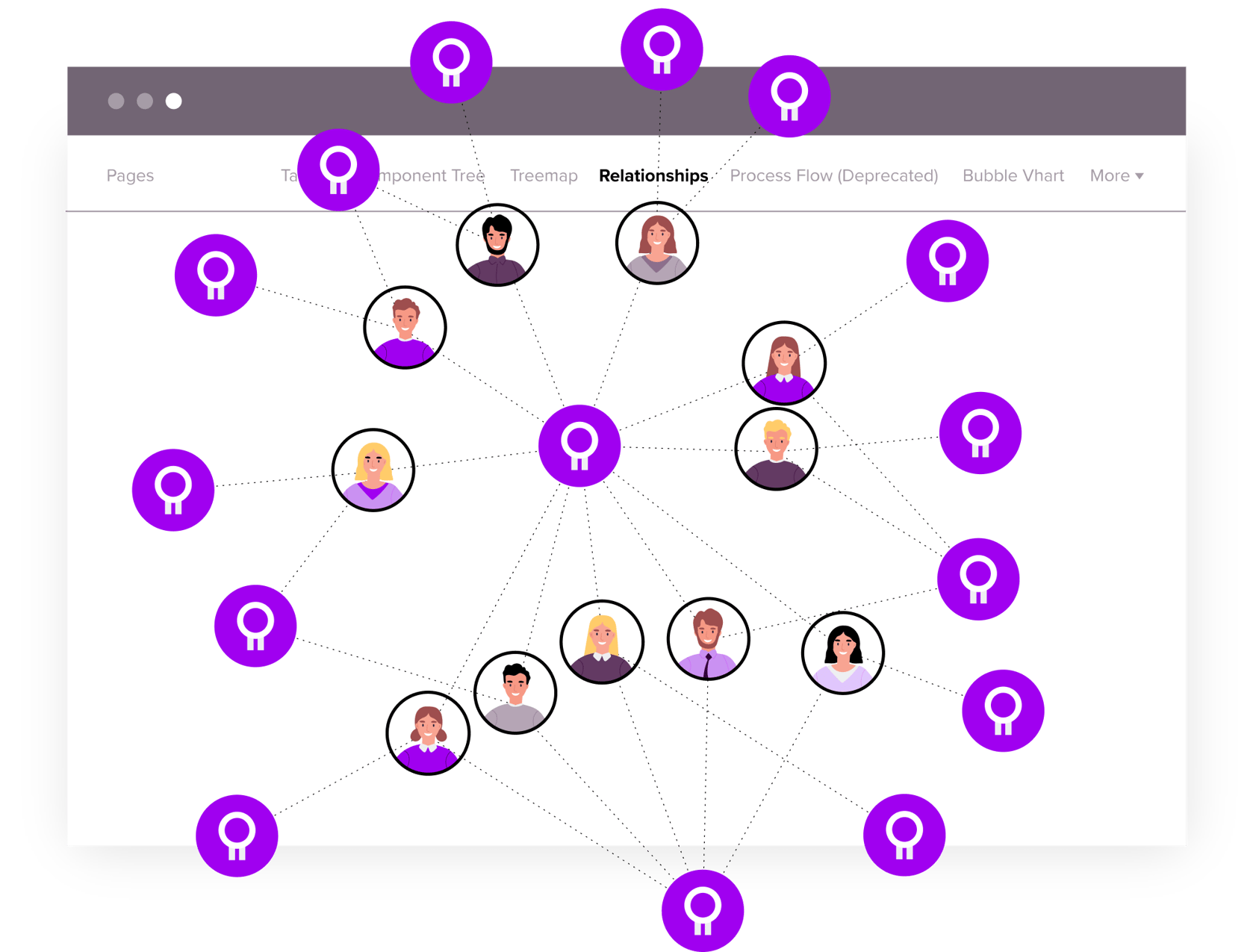 Ardoq's answer to enabling democratized decision-making is Ardoq Discover. While the core Ardoq Platform helps digital transformation teams store siloed data, transform, and then model it, the Ardoq Discover part of the platform helps non-EA stakeholders consume insights and contribute their knowledge to the enterprise knowledge graph. The tool enables an organization's decision-makers, including non-EAs, to explore insights and contribute their domain knowledge. While an EA needs a tool to build and model Enterprise Architecture, the broader organization has differing needs. The other stakeholders in the organization that actively use the data require a simple way to access and contribute to this data.

For Enterprise Architecture teams, Ardoq Discover can help drive continuous change in the organization, increase engagement with EA initiatives, and help EAs spend less time manually creating personalized views for stakeholders. Stakeholders throughout the organization can easily access critical data with self-serve, self-explore capabilities. They also save time, as there's no longer a need to rely on the EA team to provide access to insights. Furthermore, organizations can quickly identify domain expert networks that enable team collaboration opportunities based on shared objectives, initiatives, or domain knowledge. Finally, by being data-driven, an organization is continuously evaluating its portfolio. People will continue to gather the data they need, so if there is a sudden change or the need for a quick evaluation, they can do it in a snap--with confidence.
Today's enterprises have complex needs. However, by leveraging insights derived from modern Enterprise Architecture tools, large organizations can involve the right people to make faster, more informed decisions and deliver value across their business.
Bridge the gap between business and IT today.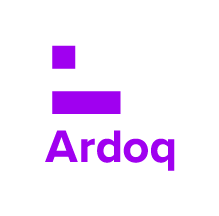 Ardoq
This article is written by "Ardoq" as it has multiple contributors, including subject matter experts.