Your sales process is at the core of your business, and anything that impacts it can quickly become detrimental to revenue generation. That makes systems visibility, identification, and early warning of potential pitfalls essential.
Imagine that you could notify your salespeople whenever an application is likely to impact their sales process directly.
How? Well, you could:
Listen for New Relic™ events to your applications or servers
Update the status on a server component in Ardoq, if a server goes down
Send an email detailing the applications and processes affected
Include a link to a dynamic presentation showing how things are connected to your infrastructure to find the root cause
Or, you could create a TypeForm™ customer feedback form, and auto-update your NPS score in Ardoq directly on your services that you've documented there.
Alternatively, you could monitor when goals are reached for your new customer sign-ups webpage, and update those statistics in Ardoq's components for that business process.
You could then combine all of the above to use Ardoq's dashboard and analytics functions, so you can correlate all of the information to get even more insights.
The possibilities to get Situational and Operational Awareness within your architecture is endless.
With Zapier™ and Ardoq this is possible, without coding.
What is Zapier?
Zapier™ is an easy to use external SaaS integration platform, which is not affiliated with Ardoq. It lets you take action based on external events happening in another SaaS application, or directly in Ardoq.
Zapier™ has more than 1,500 SaaS apps that you can connect to, including Ardoq. And, it's easy to set up, with no coding required. A wizard guides you through the integration flow, step by step.
So how do we integrate?
Integration flows are called Zaps. Zaps can have multiple steps (minimum two), which are basically a trigger (an event has occurred) and one or more actions. The trigger is fired based on webhooks or it can be pull-based depending on the app's integration possibilities within Zapier™. The action is the objective you want to happen in another app (or the same one for that matter.)
Authentication management is handled through Zapier™, so you have to store your Ardoq authentication token there, but it's easy to manage and handle within Zapier™.
Read more about the Zapier Integration.
Which Zapier™ actions does Ardoq support?
Ardoq currently supports the following actions on Zapier™: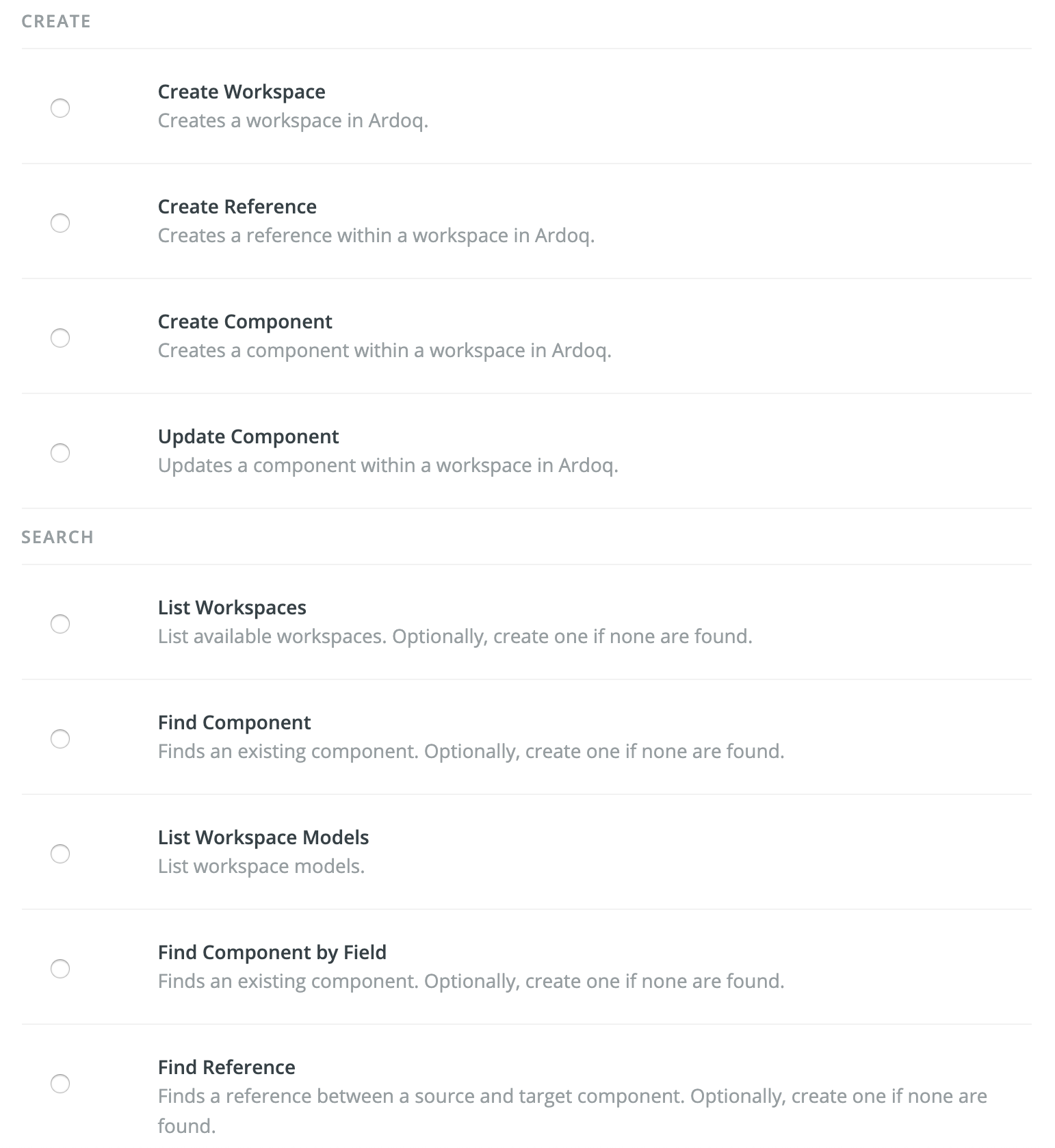 Ardoq's Zapier ™ Webhook Trigger
You select which workspace, event type, and resource type you wish to take actions on.
The event you might be listening for is that a component has been created, and you wish to add a row with the components data for time-based graphing purposes in a Google Spreadsheet™, for instance.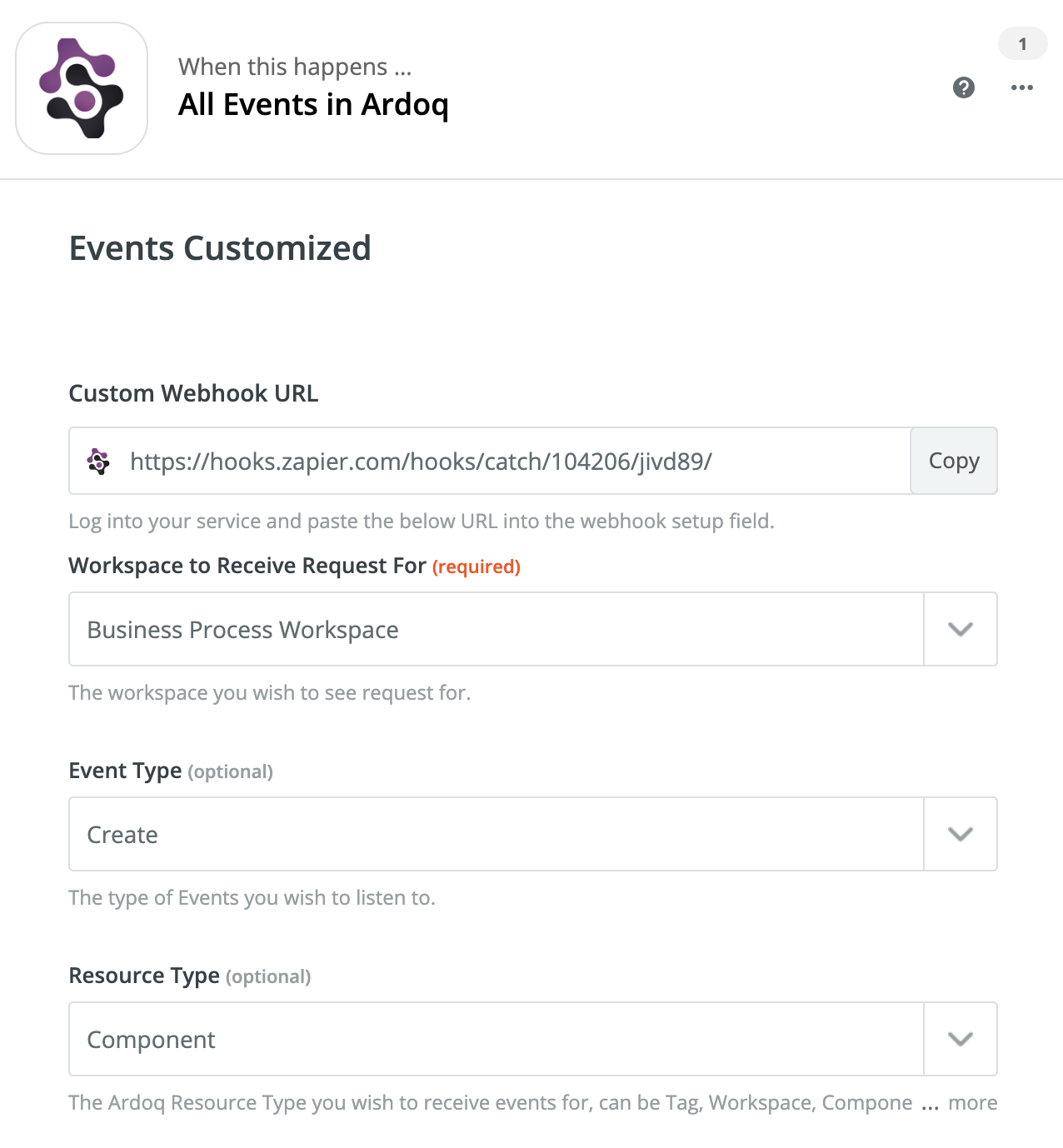 We automatically call Ardoq to figure out which workspace you can access and receive events from, so there are no mistakes.
Zap – the Integration Flow
The beauty of Zapier™ is that you can chain a set of actions in one Zap (Integration Flow) based on a triggered event.
The New Relic notification flow is done through the following actions:
A new deployment or alert related to a notification channel that we subscribe to occurs
Search Ardoq for a component by that name
If the component doesn't exist, create it with the fields available from New Relic™
Only continue if the component search found a component
Use the Update Component in Ardoq action to update the data in Ardoq
Only continue if the component New Relic™ status is open (an issue is found)
Send an email via the Gmail™ plugin to a recipient with a link to an Ardoq presentation (with conditional formatting showing what applications are affected and the matching business processes)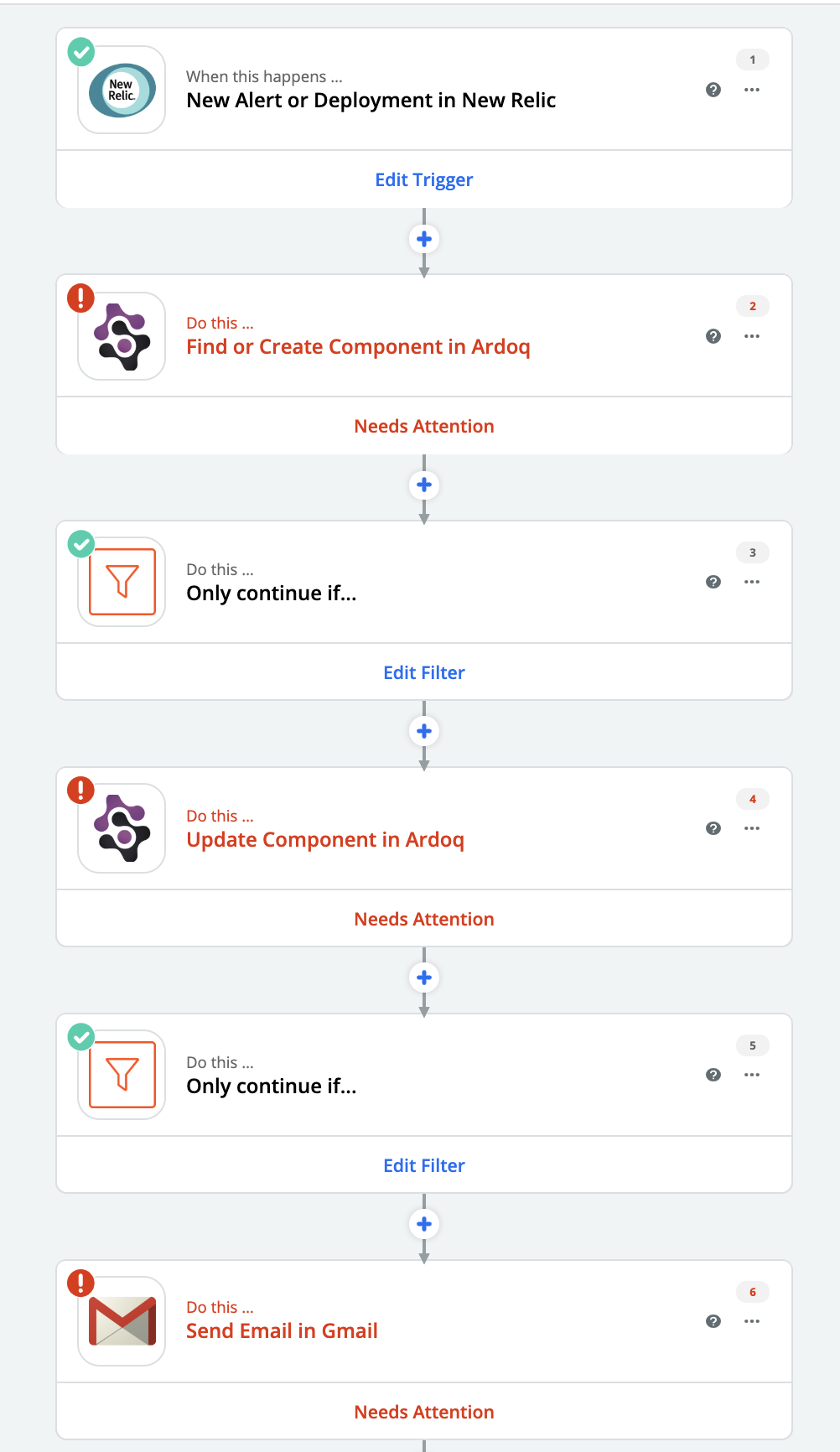 1. New alert from New Relic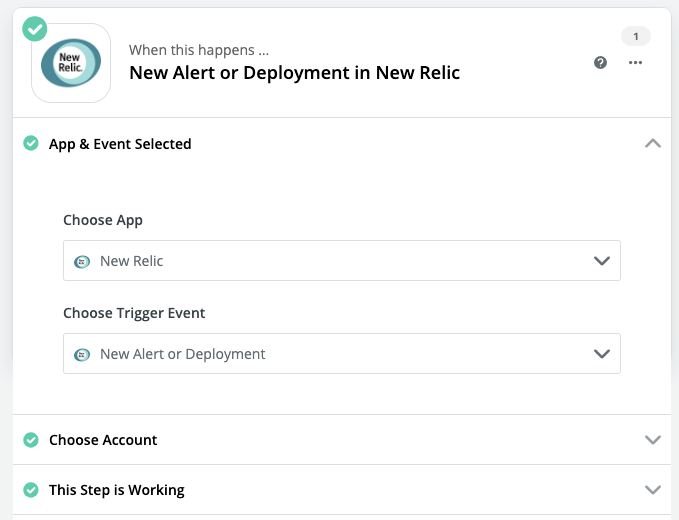 2. Find or create component in Ardoq
The mapping of information is easily done in the Zapier™ action (all fields and their values received from New Relic™ is available to use):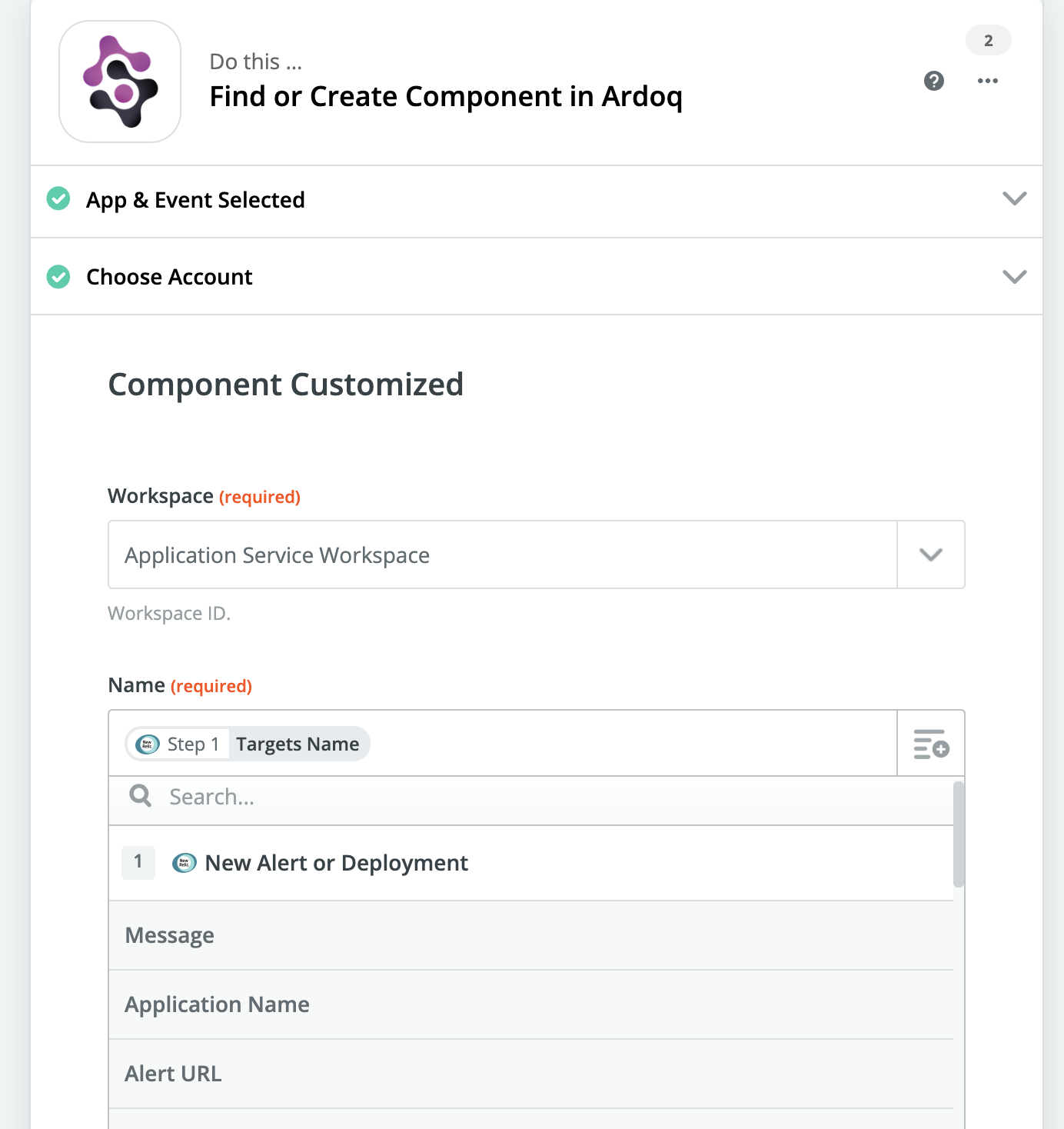 If the component doesn't exist, it will create it with the information received from New Relic ™. By using custom fields we can map custom New Relic™ fields to the field names we store in Ardoq.
NB. Field labels in Ardoq are different than the API names!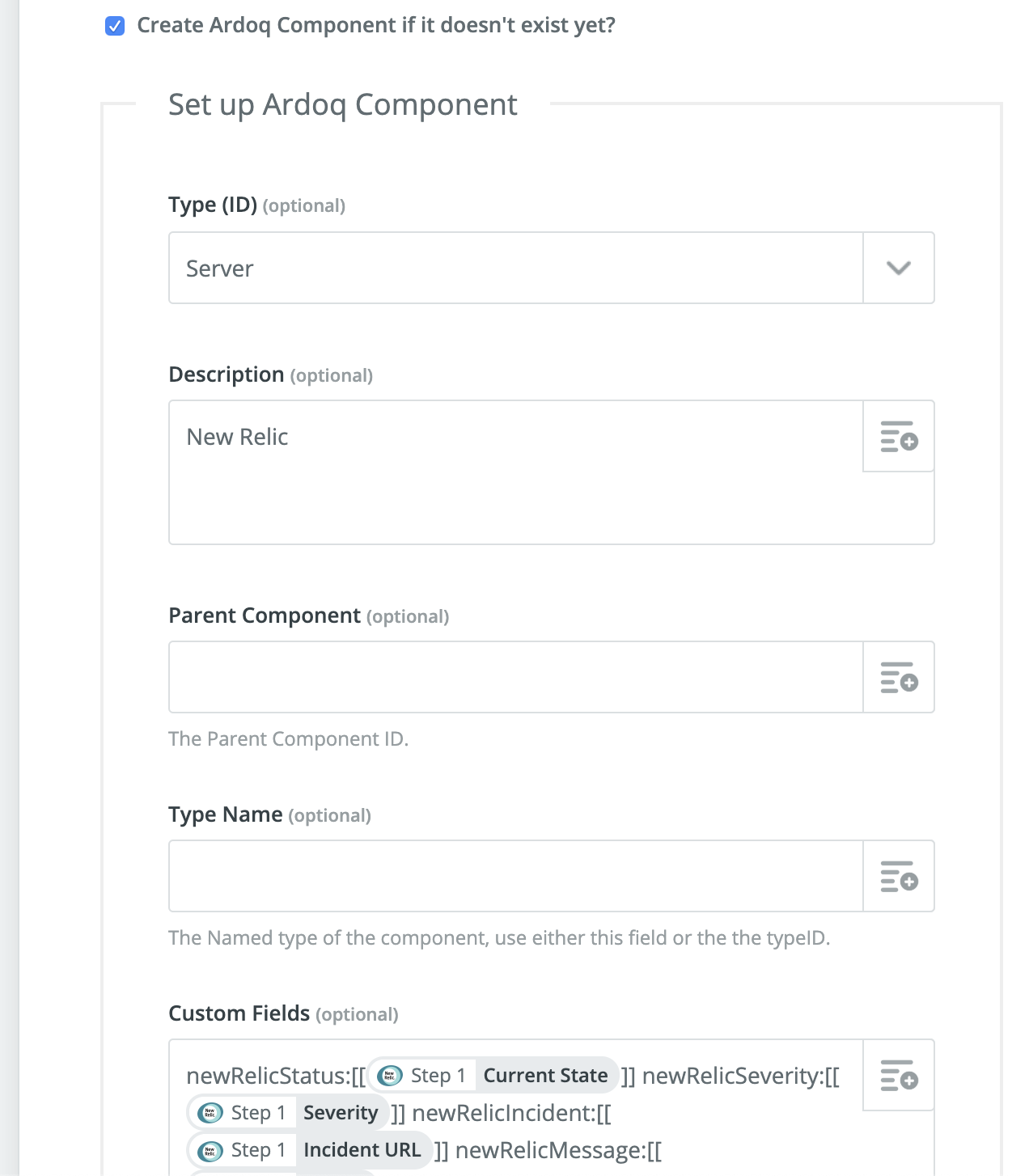 3. Only continue if the component does exist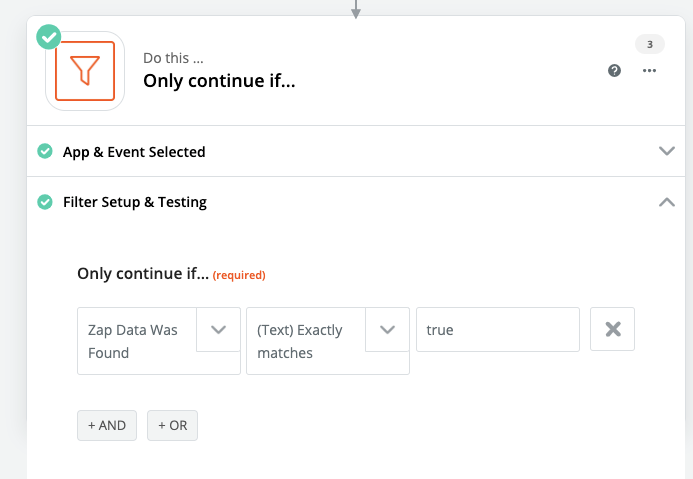 4. Update existing component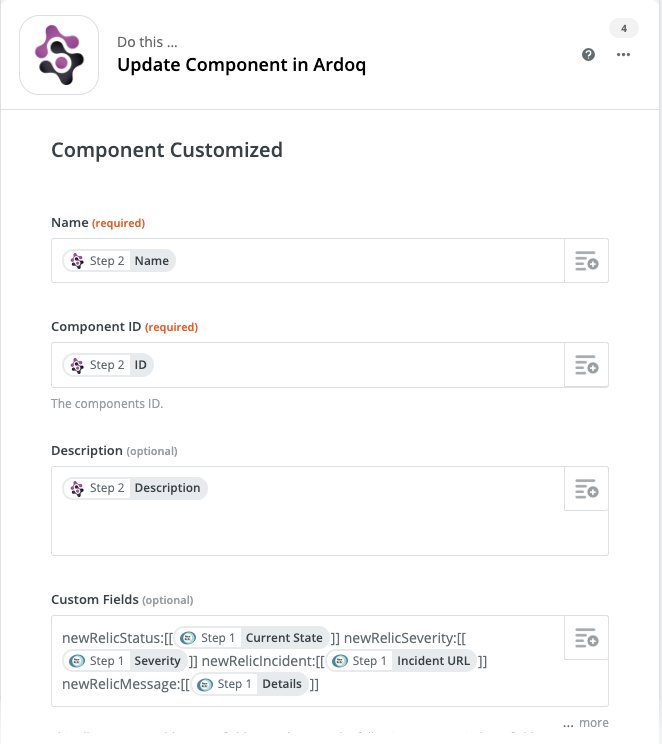 5. Only continue if New Relic incident status is Open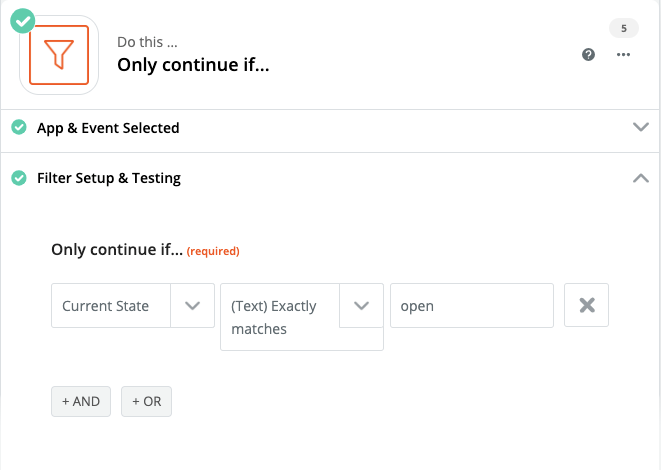 6. Send email in Gmail™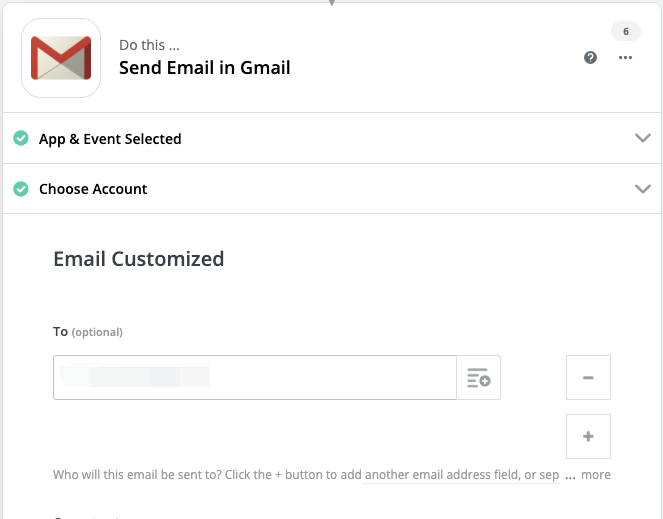 Test out the Zapier integration now.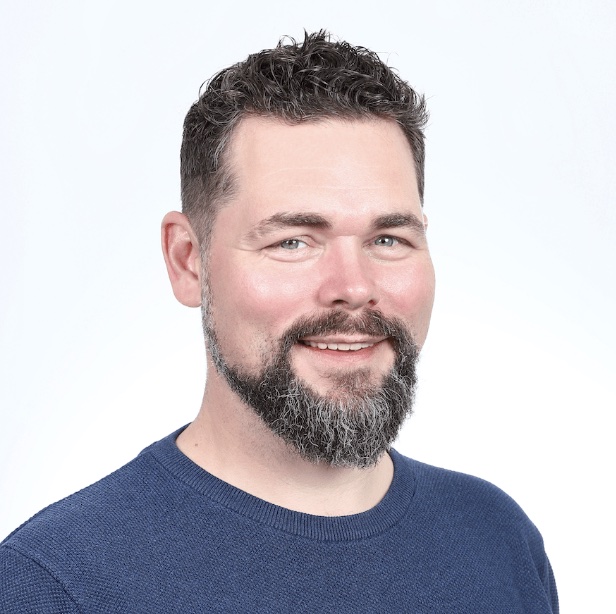 Magnulf Pilskog
Magnulf is the Co-Founder and Board Member at Ardoq. He is a serial entrepreneur that loves to solve difficult problems by combining human and technical insight.